This post is sponsored by My Gift Stop. Any opinions expressed are my own.
If you've walked into the stores recently you'll realize that the next gift giving holiday on the calendar is Valentine's day. No kidding, I've been in several stores that already have Valentine and spring stuff out! Seriously.
My husband and I usually just make plans to have dinner together and maybe we'll have a movie night in. We make Valentine's day about spending time together. When we do buy each other gifts I don't want it to be just anything. I want to give him something nice, something he might not normally spend the money on for himself. For me, I love it when he surprises me with piece of jewelry he picked out himself or a handbag he knows I've had my eye on. For him, it might be a good watch or a some luxury accessories for his desk. That's where My Gift Stop comes in.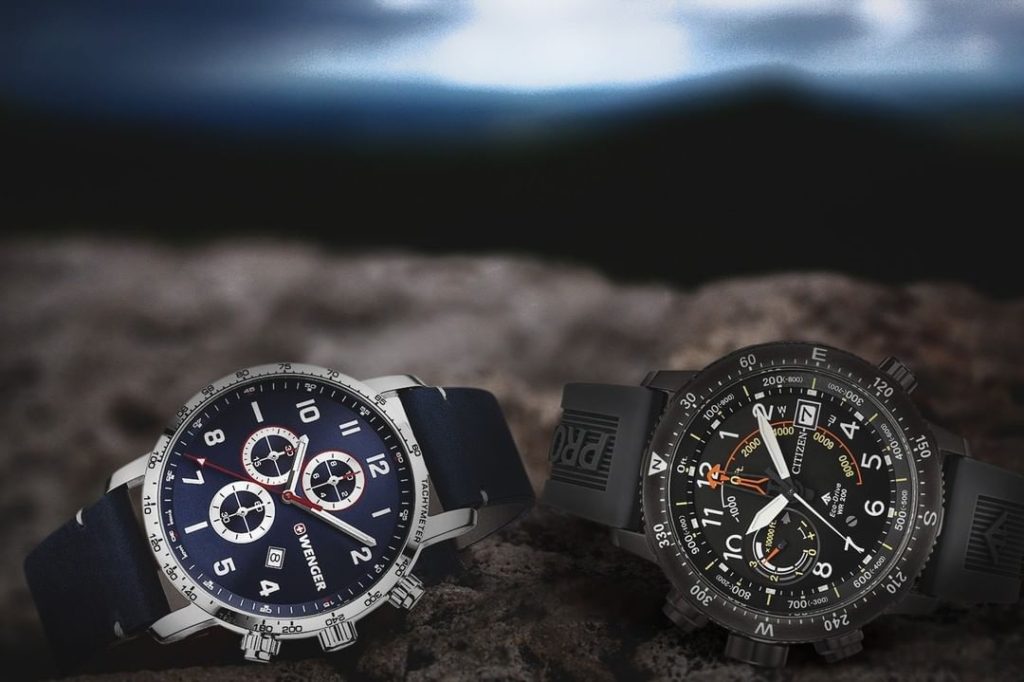 You can find all these items and more at My Gift Stop. My Gift Stop is THE place to go to find luxury items like watches on a budget. You can find the brand names your Valentine wants like:
Invicta
Kate Spade
Swarovski
Bulova
Citizen
Michael Kors
Oakley
Prada
and many more!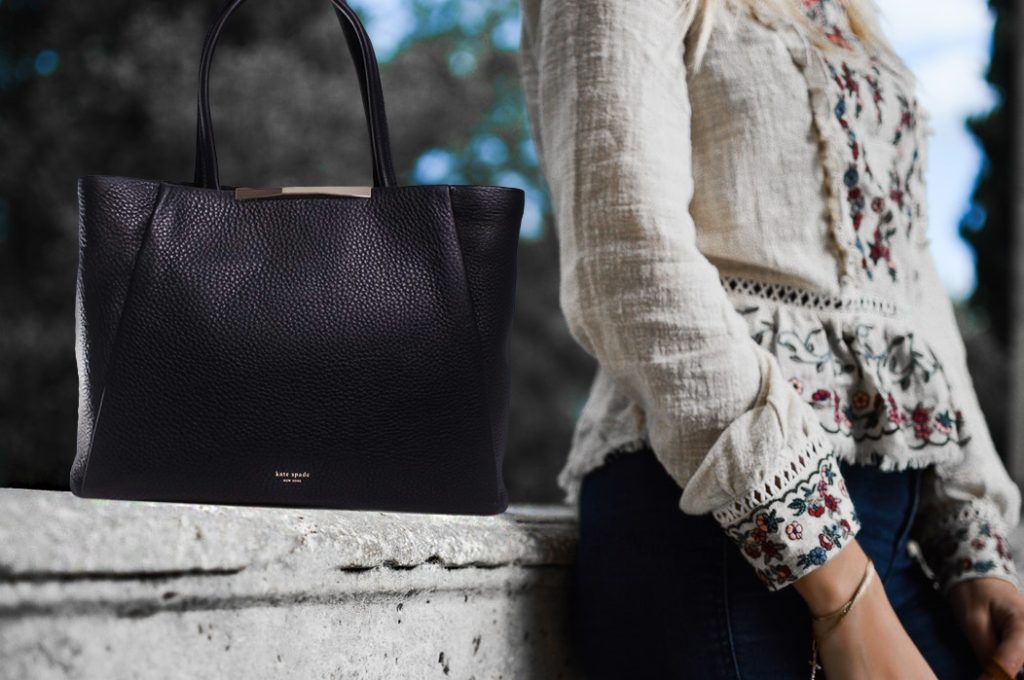 Never pay full price for your luxury gifts. You can find the gifts you want at great prices. My Gift Stop also donates 5% of every sale to the global medical relief non-profit, Direct Relief. So you can feel good knowing that you got a great gift and are helping to give back!
I'm loving this Michael Kors handbag set and it's on sale!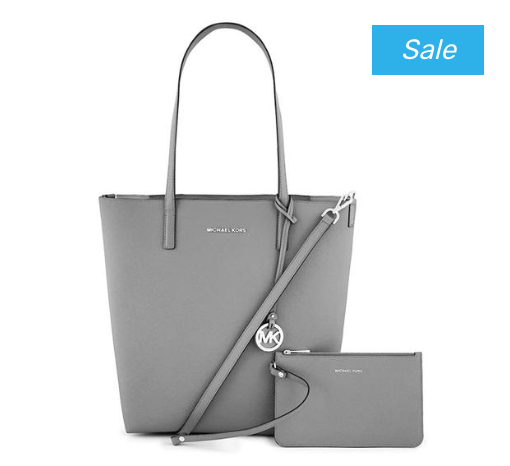 My Gift Stop is also offering a special coupon code for LuvSavingMoney readers. Visit MyGiftStop.com and use code: LUVSAVINGMONEY2 to save 10% off your order!