Stats provided by Wallethub.
I live in a little town in Pennsylvania. Cost of living is low but job opportunities are also more scarce than other areas.  I sometimes watch those car commercials where the luxury car is sitting in someone's drive way with a bow and think who does that? Well maybe it's more common in your area.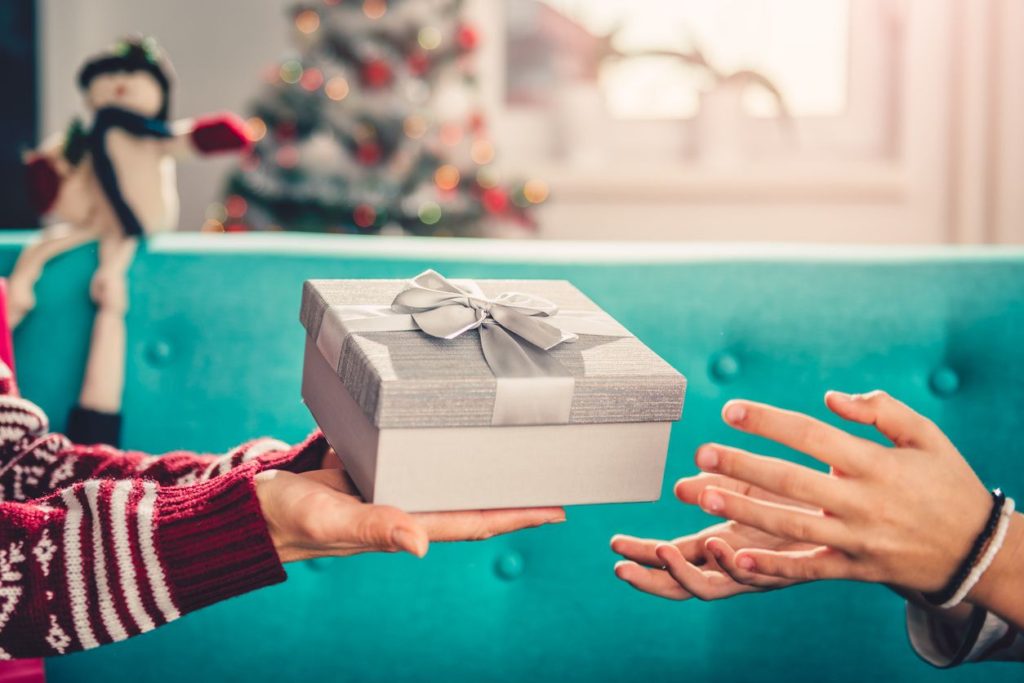 So who are the big spenders around the US?
Cities with the Biggest Holiday Budgets
1
Flower Mound, TX ($2,761)
11
San Ramon, CA ($2,036)
2
Sunnyvale, CA ($2,575)
12
Cary, NC ($2,010)
3
Naperville, IL ($2,528)
13
Plano, TX ($2,006)
4
Mountain View, CA ($2,524)
14
Troy, MI ($1,965)
5
The Woodlands, TX ($2,444)
15
Palo Alto, CA ($1,940)
6
Bellevue, WA ($2,411)
16
Rochester Hills, MI ($1,919)
7
Sugar Land, TX ($2,321)
17
Pleasanton, CA ($1,913)
8
Allen, TX ($2,244)
18
Newton, MA ($1,888)
9
Pearland, TX ($2,238)
19
Rockville, MD ($1,870)
10
Maple Grove, MN ($2,156)
20
Shawnee, KS ($1,842)
Hmm I wonder if I have any relatives in any of these areas lol?  Seriously though, if you're from this area do you think these stats hold true? As a family of 5 we don't even spend as much as those in Shawnee, KS apparently does for Christmas.  I'm wondering though if those stats include things like holiday dinners, travel, wrapping supplies, and everything that goes along with that?
And how about these stats:
Cambridge, Massachusetts, has the lowest debt-to-income ratio, 17.91 percent, which is 4.2 times lower than in Menifee, California, the city with the highest at 76.10 percent.
Fishers, Indiana, has the lowest expenses-to-income ratio, 59.13 percent, which is 1.7 times lower than in New Haven, Connecticut, the city with the highest at 99.43 percent.
Metairie, Louisiana, has the highest savings-to-monthly expenses ratio, 219.41 percent, which is 2.2 times higher than in Glendale, California, the city with the lowest at 98.21 percent.
Interested to know where your town/city ranks?  You can find out on Wallethub HERE
Being a family of 6 plus buying for other family members we could get into debt up to our eyeballs if we wanted to but we don't.  We set a budget per kid and a budget per family member that we buy for.  Hubby and I have a budget for each other too.  If it means one kids only gets one thing because they wanted a laptop while someone else get 5 things and still doesn't hit max budget that's ok.  It helps when they're older and understand budgets and the value of money too.  I also save my cash back rewards and survey site rewards until about October then cash them in to help take a dent out of holiday spending too.