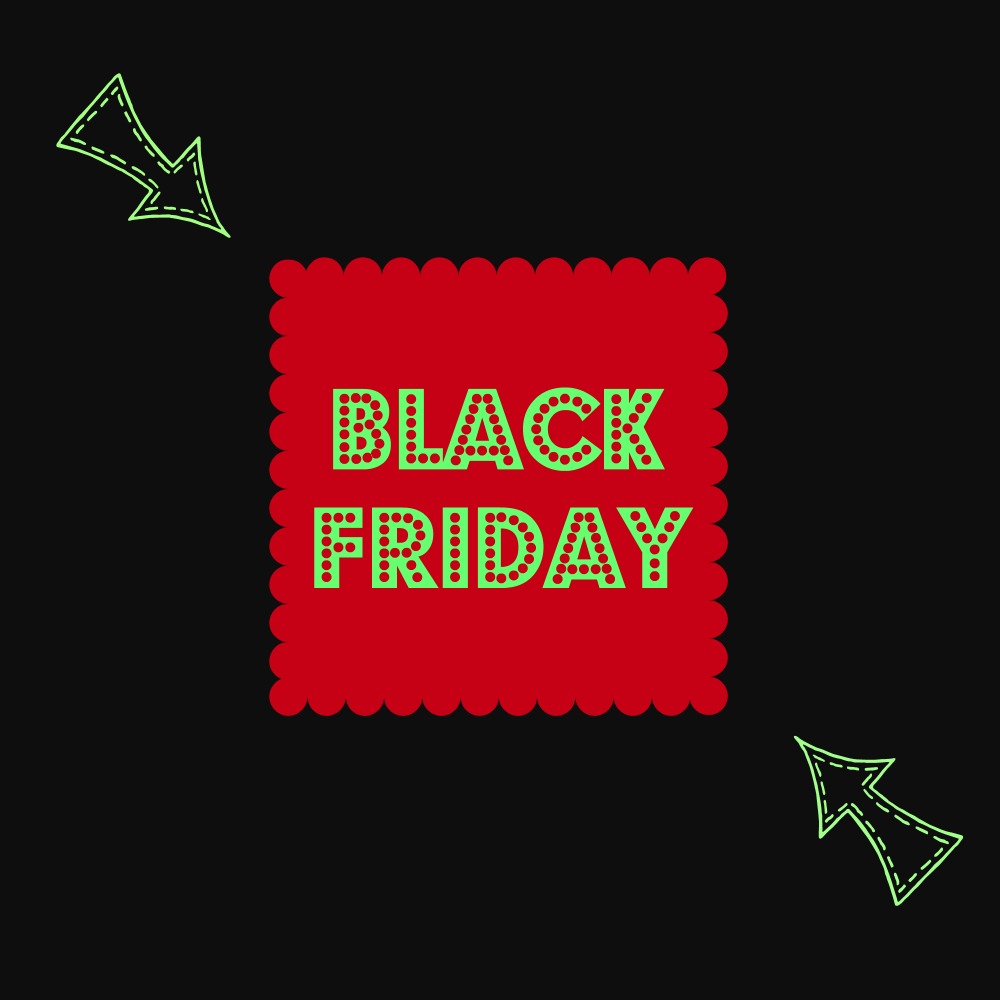 Tractor supply for the gardener, homesteader, pet owners, and anyone that loves anything farm.  I actually buy my Savannah cat's food at Tractor Supply.
To see a full list of live Black Friday ads here on LuvSavingMoney.com just click the Holiday Guide 2018 tab at the top of this site.  Don't forget to follow the Luv Saving Money facebook page too for pre-black friday deals, coupons, price drops, in-stock alerts, and more!
This post contains affiliate links. I will earn a small commission from sales made through this post at no extra cost to you.