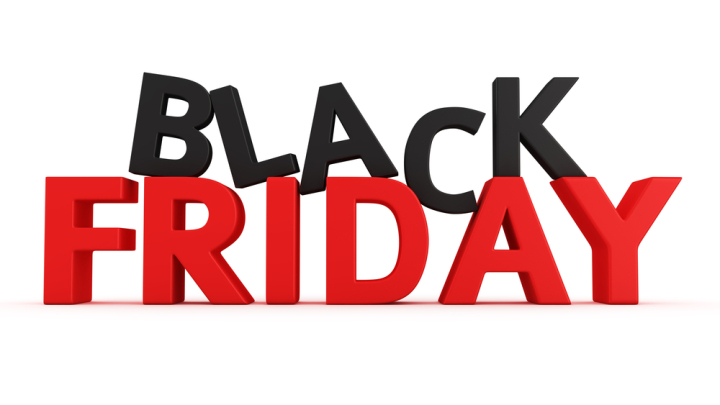 Yay! Macy's Black Friday Ad is here!  Some of the deals start Thanksgiving Day so when you're lounging around after you eat jump on your phone or other device to start shopping!
To see a full list of live Black Friday ads here on LuvSavingMoney.com just click the Holiday Guide 2018 tab at the top of this site!  There's a lot posted already and more to come!
I will get a small commission from sales made through this post.