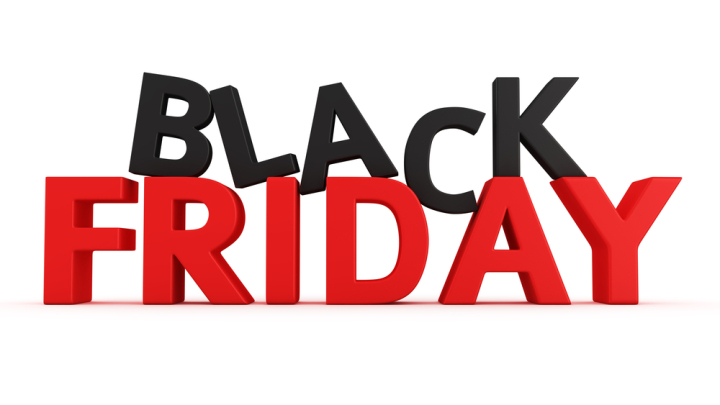 Was starting to think I wouldn't get any new Black Friday ads today and then I got three lol.  The first one (for today) that I have for you is the Lenovo Black Friday ad.  I'm definitely going to check this one out  since both my oldest boys  have laptops on their Christmas wish list.  Hoping to make it happen!
To see a full list of live Black Friday ads here on LuvSavingMoney.com click the Holiday Guide 2018 tab at the top of this page!
This post does contain affiliate links. I will get a small commission from sales made through this post.