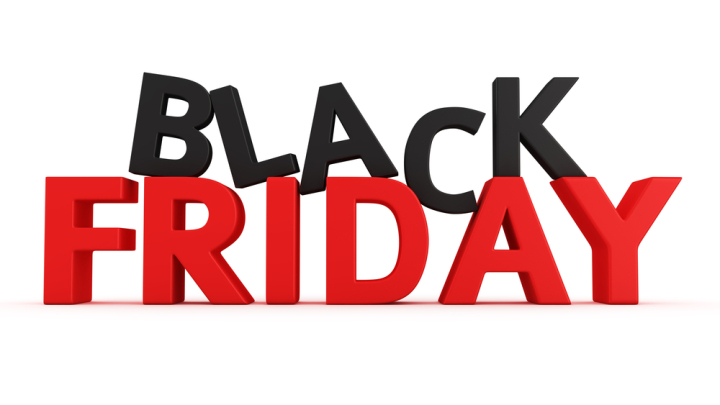 Lots of Black Friday ads coming in y'all! This one is HP Black Friday Ad.  This is one I'll definitely be checking out. Both my oldest boys have a laptop on their wishlist.  Obviously I can't afford to drop a lot of money on 2 laptops so I'm hoping to find a good deal during Black Friday.
I'd love to hear your suggestions for a decent, affordable laptop.  They just need to be able to do homework, check social media including email, and maybe watch youtube videos lol.  Oh and they'll prob want to save pictures they take on their phone.
To see all live Black Friday ads available on LuvSavingMoney.com click the "Holiday Guide 2018" tab at the top of this site.
I will receive a small commission for sales made through this post.