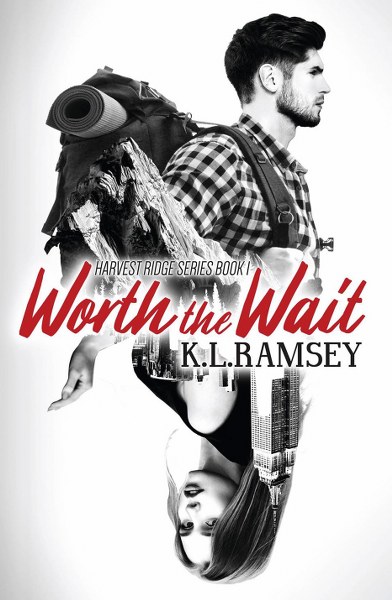 Worth the Wait
The Harvest Ridge Series Book 1
Genre: Contemporary Romance

Taggert Harrison knows what he wants, and he wants Piper Flynn. She is the
most stubborn woman that he's ever laid eyes on. He has spent the
last year begging her to go out with him. Every Monday morning, for
the past fifty-two weeks, he has asked her out only to be rejected
fifty-two times. He wants to give up, but he knows how good it could
be, if he could just tear down her walls. Will Tag be able to help
Piper get over her painful past to move on to a future with him?
Piper Flynn witnessed the horrific
murders of her parents when she was just
twelve. She grew up isolated and afraid to let anyone get too close
to her for fear of losing them. When Tag asks her out, everything in
her wants to tell him yes, but her past ghosts keep her from taking
what she wants. Tag could be her first, in every way, if she could
just free her heart from the walls that she has carefully built up around it.
The Christmas Wedding
The Harvest Ridge Series Book 2

Lorna Sanders stepped up to raise her niece, after her sister and
brother-in-law's tragic deaths. She never allowed herself to dream
that someday she would have a family of her own, but meeting Jonathan
Sawyer changes all of that. He teaches Lorna that age is just a
number and dreams can come true, especially at Christmas.
Jonathan Sawyer's job is to keep Lorna's
family safe, he never imagined
that job would also include protecting her heart. He just needs to
convince Lorna that wishing for her heart's desire and Christmas
miracles are both possible. Can Sawyer's plan, for a Christmas
wedding be enough to show her that it's never too late to find
happily ever after?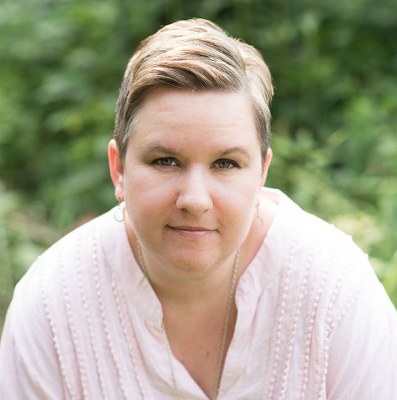 K. L.
Ramsey was born and raised in Maryland. As a child she struggled
in school, having to attend speech and reading therapy. Her teacher
told her that she would never be a very good reader; that English was
just not her thing. She continued to struggle until eleventh grade,
when she signed up for a Creative Writing class. Her high school
teacher saw her potential and submitted a short story, that K. L. had
written for class, to a local literary publication. The story was not
only published but won an award for best short story. Knowing that
someday she wanted to become a writer, K. L. received her BA in
English from Salisbury State University.
K. L. Ramsey currently resides in West
Virginia (Go Mountaineers!). She
lives with hunky scientist, two now not so little people, and six furbabies. In her spare time, she likes to read romance novels, attend
WVU football games and drink wine with girlfriends.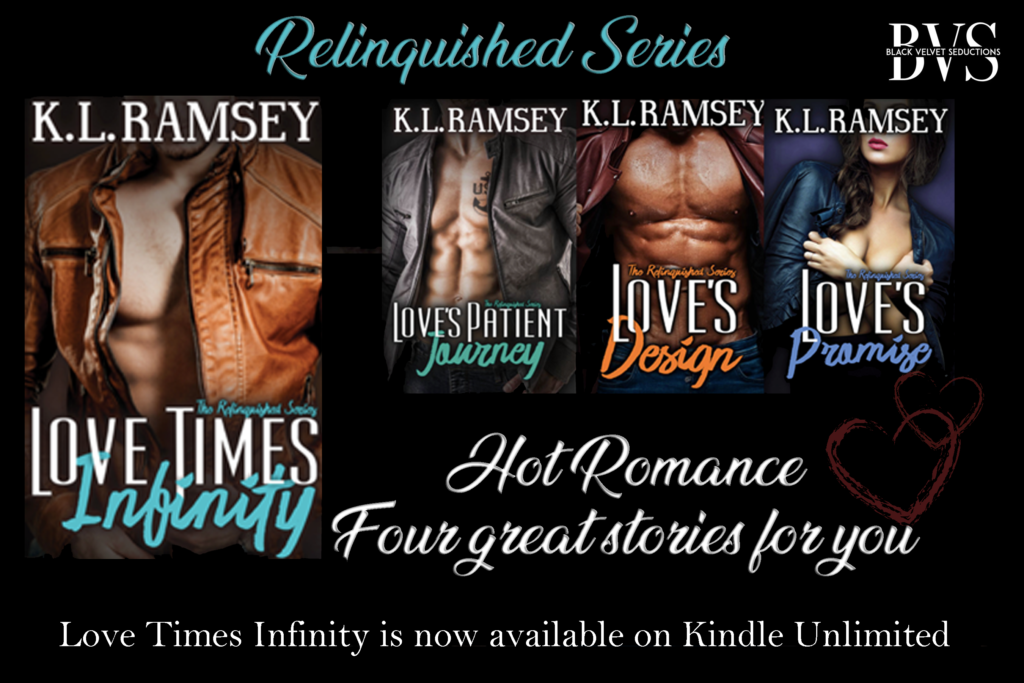 Book 1 the Relinquished series is now available on Kindle Unlimited!!
Get it HERE!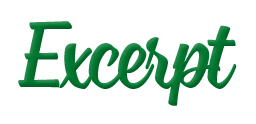 She padded down the stairs as quietly as she could, to find all the lights out. Sawyer must have gone to
bed after cleaning up the kitchen. She felt a pang of guilt for ruining his surprise dinner.
She turned to go back up the steps and ran into a wall of hot, chiseled abs and chest muscles—Sawyer.
She placed her palms on his pecs, trying to steady herself, but the feel of his bare skin only knocked her
off balance again. He wrapped his arms around her body, pulling her into his.
"You okay, Lorna?" Sawyer's voice sounded gruff and sexy, like he'd just woken up.
She tried to pull herself free from his hold, but he only tightened his arms around her waist.
"Yes, I'm fine."
She didn't mean to sound so put off, but she did. She gave up struggling in his arms and decided just to
enjoy it. She hadn't been this close to Sawyer in months and her body was feeling tingly and overheated
by his proximity. How did this man make her feel like a walking volcano every time he touched her?
"I couldn't sleep. I needed to talk to you." Her voice sounded breathy and needy, even to her own ears.
"I couldn't sleep either. I'm going to do something that you might not like, but…"
Sawyer pulled her in and sealed his lips over hers. At first, her body went rigid, not knowing if she should
fight him off or just enjoy the pleasure he was giving her. Having Jonathan Sawyer wrapped around her
body, kissing her, wasn't really a hardship.
She decided to give into what her body was screaming for, melting into his embrace and parting her lips
to allow him access. His greedy tongue took over and the kiss went from hot to scorching in thirty
seconds flat. The man took her willingness as an invitation to push her up against the wall, framing her
small body with his hot, mostly naked, muscled one. She couldn't help but run her hands down his chest
and abdomen to his waist. Her fingers teased the tops of his boxer briefs, wanting so badly to dip down
into them. He moaned against her mouth, taking her hands in his to halt their progress.
"As much as I like the way you are thinking, I've got a few things to say first." Lorna was panting as he
let her fall back against the wall. She should have felt embarrassed about the whole situation, but she
didn't. She was hot and bothered, in a good way, and completely turned on. She didn't want him to stop
touching her and kissing her to talk. Talking could wait. Besides, they would probably end up fighting
and he would never finish what he started.
He took her hand and pulled her into the kitchen.
"Sit," he commanded, pulling out a chair for her.
Lorna didn't care to put up a struggle. He had completely stripped her of any fight that she had left.
He pulled the pan of lasagna from the refrigerator and filled two plates. He lit the candles that were on the
table and poured them both a glass of wine.
"So, we are going to sit here and have dinner, in our underwear." Lorna looked him up and down, her
eyes resting on his rather impressive bulge that told her she affected him more than he was letting on.
"Well, we could eat naked, but I don't think that would be a good idea. You must be starving after your
long day. So, food first, then we can discuss you getting naked."
Follow the tour HERE
for exclusive excerpts, guest posts and a giveaway!