Information source: Amazon PR  this post does contain some affiliate links.
Today is Giving Tuesday.  With the idea to donate to charities or help others in need in some way.  Amazon is making it easy this year with a new feature for Giving Tuesday using Alexa.  It's as simple as saying "Alexa "Donate to Toys for Tots"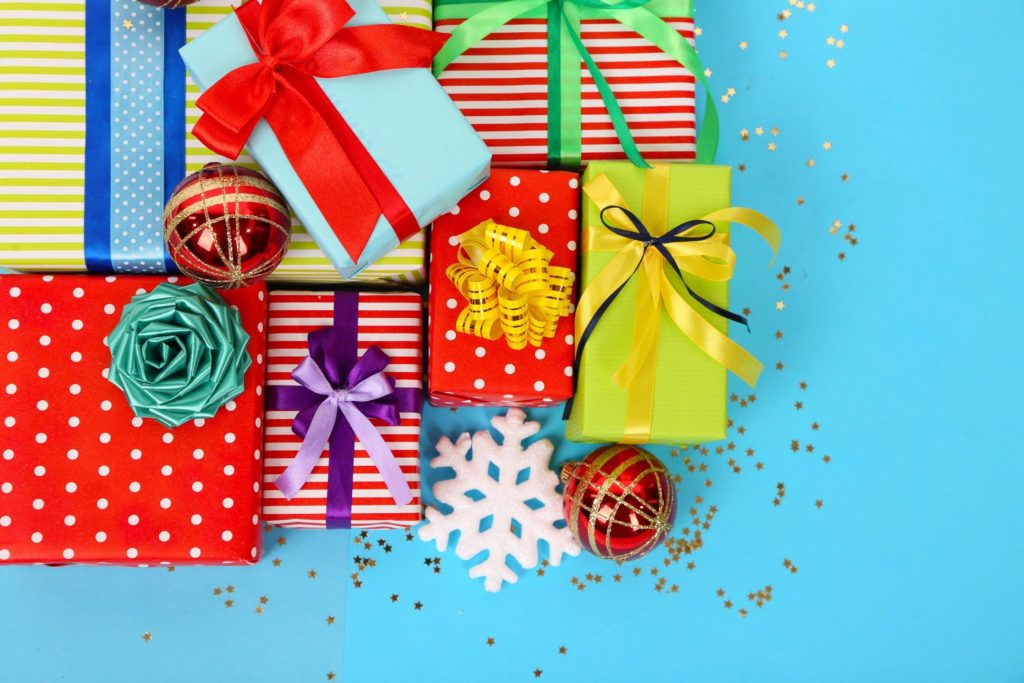 When you use this phrase Amazon will present you with a range of reasonably price items appropriate for a range of ages from the Toys for Tots charity list.  You can use this feature through the end of the year.  Want more info?  Visit the Amazon Alexa Toys for Tots page.
Amazon still has the option of making  a monetary donation to charities as well. The Alexa Toys for Tot option is new for this year.  Toys for Tots has curated their Charity List with items such as iconic Mickey and Minnie plush toys, Nerf footballs, Monopoly games and more. Your tax deductible donation will go to a child in need, delivering smiles for the holiday.
You also have the option of a curated charity list to choose a charity to donate to.  The Amazon Smile program is also available if you prefer to pick a charity that is near and dear to your heart.