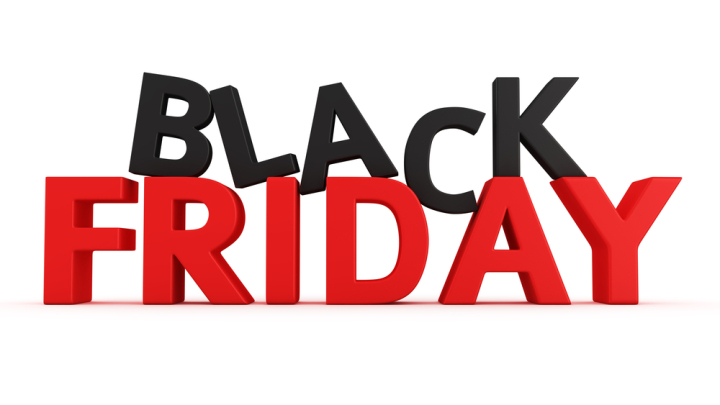 More Black Friday! Yes give me all the Black Friday ads!!  CVS Black Friday Ad is here!  With everything from gifts to every day household needs.  Extra Care  bucks all over the place.
To see a full list of live Black Friday ads on LuvSavingMoney.com just click the Holiday Guide 2018 tab at the top of this site.
I will get a small commission from sales made through this post.