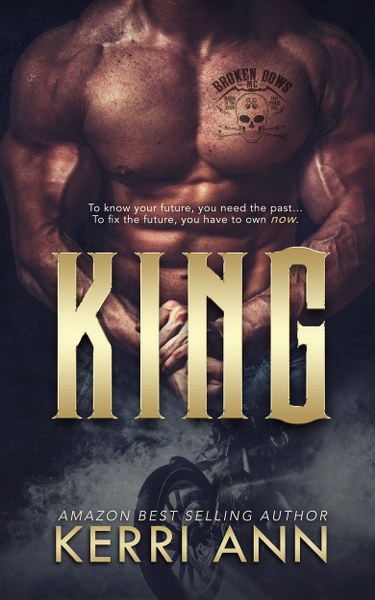 King
The Broken Bows MC Book 1

I don't know where the truth starts anymore.

As Enforcer of the MC my job is to protect
the club at all costs.
When I'm tasked with watching Oubliette—
the sexy bartender from the Four
Horsemen—that's when protecting the club became difficult. That's
when keeping the lies straight was hard.
I thought she would be a simple job.
I may chance everything to save her.
My life, my future….
My club
.
He wants something I
won't
give.
He wants what I
can't
give.
Even if it means my release.
Even if it could help others.
I need a way out of this and through him is
the best way.
Busta is arrogant, ruthless, and a complete
prick.
I need to find a chink in his armor.
I'll do whatever it takes to gain my freedom.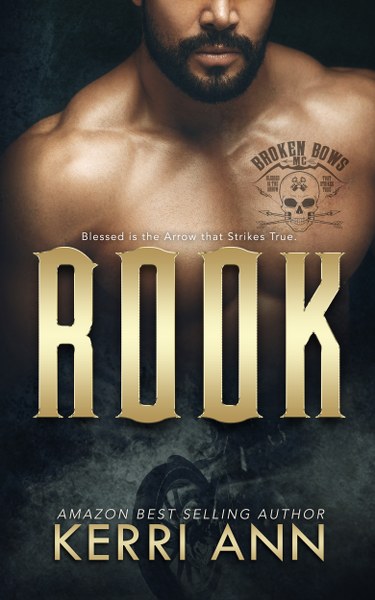 Rook
The Broken Bows MC Book 1.5

Forgive me Father for I have Sinned.
True
Oh, how I've sinned and sinned. Even my brother's pious meddling can't
undo the damage I've done. As VP of the Broken Bows MC I'm content to
be the devious, dark and dangerous twin.
I enjoy
destruction.
Truth though? I wish he was by my side. I'd do
almost anything to pull him away from his flock and back to the
darkness that I know resides within him.
I will do
it anything.
I see their evil, their malice.
My brother and the MC want me to return to the club, though
it's not my home. It never was. The church has nurtured me, settling
my demons. When an attack occurs on the club their request
becomes my undoing.
They use her.
She is my desire.
Scarlet is True's though I covet her.
I've fought their pull like the taught string of the bow.
Like me, a single shot will ruin everything.
Read the
novella that bridges the continuation of King to Pawn. (To be
read between KING and PAWN)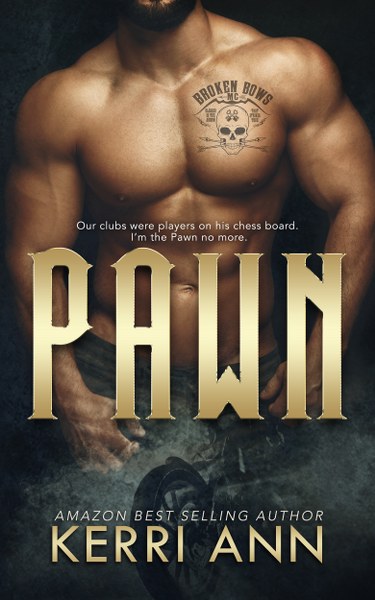 Pawn
The Broken Bows MC Book 2

I escaped hell. I was free.
I thought I could go back
to normal.
Right now, normal hurts.

I've seen things—done
things—I'm not the same girl I was.
It changed me—he
changed me.
The only thing that feels
right is my pain.
Our club is in ruins. It's left me at the helm.

Twists and turns took me
down this path that lead to further destruction. I
know King orchestrated it all.
Thing is, I'm no
one's
pawn.
King won't take us
down.
One way or another, he'll
pay for the damage to us, to them, to her…


Queen
The Broken Bows MC Book 3

The King of Clubs had been laid.
He
had been laid to rest.
I thought the game had been played.
I thought we were done.
The Queen had another play to make.
The Broken Bows MC brought you King, Rook and Pawn.
Delve into the Restless Souls and fall prey to the evil Queen.
C
oming February 7th, 2019!!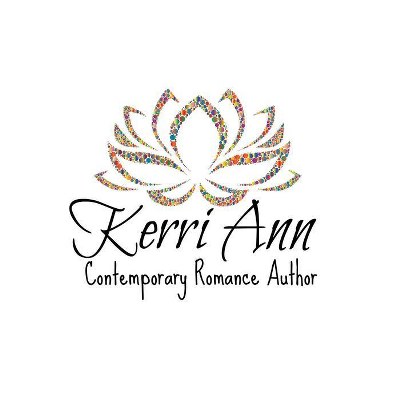 Mother of two insanely (well trained) sarcastic men, wife to a dangerously
smolder inducing grumble bunny (fireman), and friend to some amazing
ladies (you know who you are). Thanks for reading, thanks for being a
friend, and I look forward to meeting you in the future for drinks,
danger and laughs.

Living in Northern Ontario, Canada, Kerri loves to read, travel and find
new
reasons to write you fantastic love stories. Remember, not all love
is clean. Dark, light, angsty, sexually charged and twisted—that's
her genre.
It's heart wrenching stories where the muse directs her. As the instrument
of their lives, their stories are told piece by piece. You can hope
for the good guy to win, but it won't always happen. There's no
guarantee of an HEA (happily ever after) or HFN (happy for now),
because life doesn't always have those.
Enjoy the OMG's and tears. Tear your hair out, toss a book or two,
because
Kerri Ann wants for you to feel their pain too. As they live it, you
absorb it on the pages.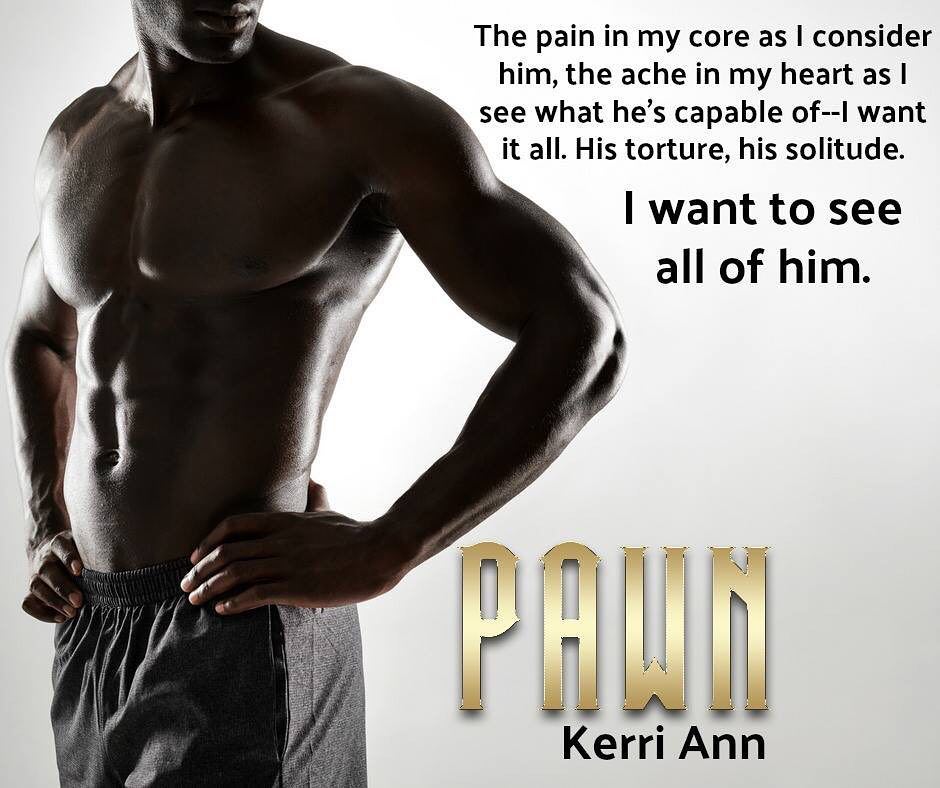 Follow the tour HERE
for exclusive excerpts, guest posts and a giveaway!