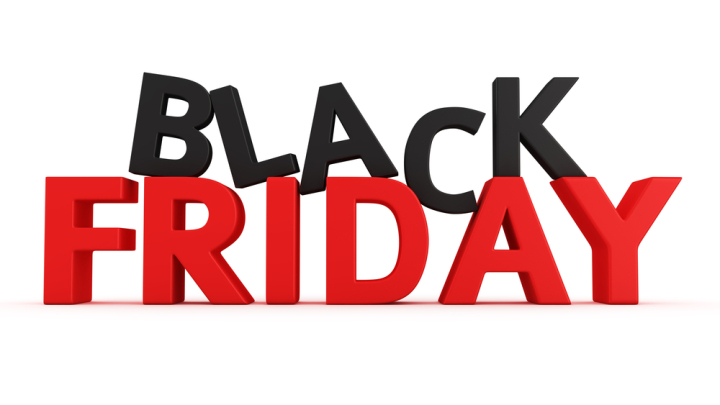 More Black Friday ads rolling in. Today I have Big Lots Black Friday ad.  Plan out your Black Friday shopping to get the best deals.
To see a full list of Black Friday deals available on LuvSavingMoney.com click the Holiday Guide 2018 tab at the top of this site!
I will receive a small commission on sales made through this post.