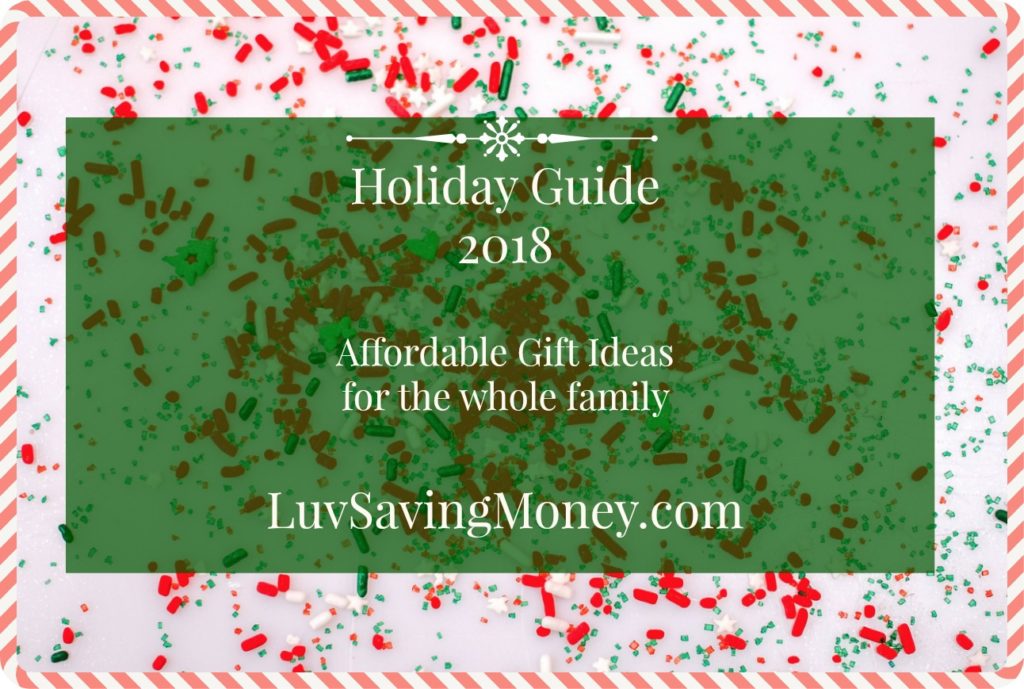 Savings.com 12 days of giveaways is back.  Each weekday for 12 days Savings.com will be giving away one prize with a value of at least $250 from Savings.com partner stores.  You only have one day to enter and they'll only be available on weekdays.
Today is Day 4 and you can win a $250 Charlotte Russe Gift Card! That will buy a lot of clothes and accessories to gift or refresh your own wardrobe? How do you think you would spend it if you won?
Click here to enter to win a $250 Charlotte Russe Gift Card!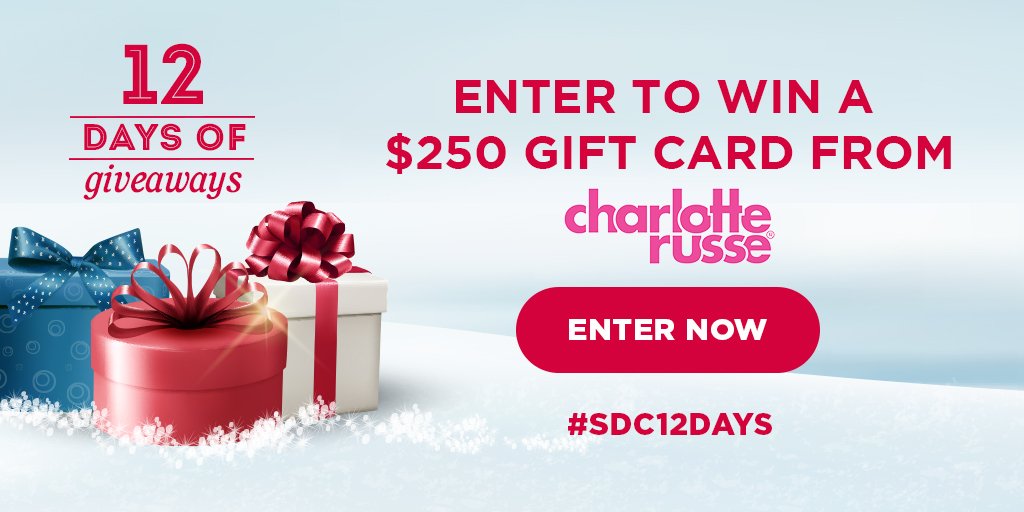 Come back each weekday to enter to win a new prize.  Each giveaway is around for one day only so make sure you get your entry in!
This post contains affiliate links.  I will get a few cents when entries are completed through my links.