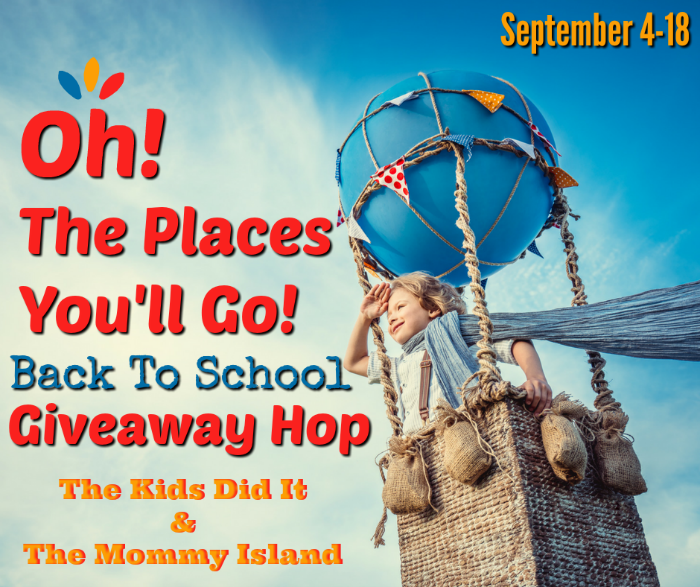 Have you ever heard of My La La Leggings? Well I'm a My La La Leggings affiliate.  The name doesn't really describe all they have to offer.  My La La Leggings offer capris, activewear, shirts, dresses, shorts, joggers, cardigans, and mommy & me sets.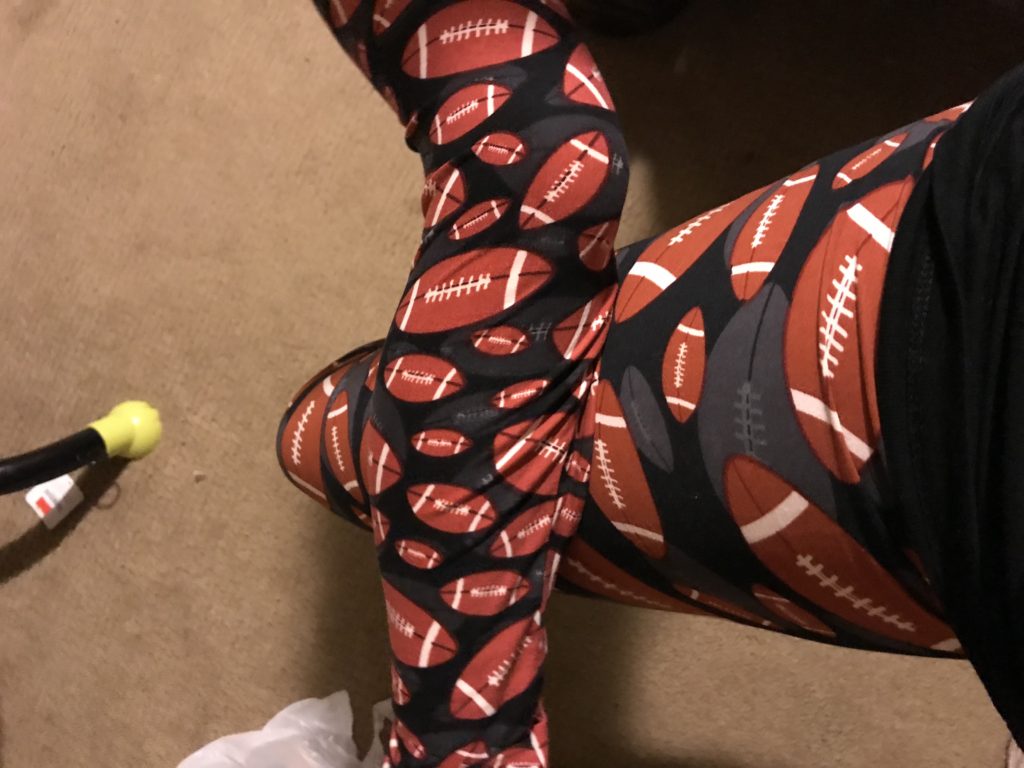 The first time I bought My La La Leggings I bought a shirt and shorts because I needed a new outfit for the summer (this was about 2 years ago). I was so impressed with the combination of quality, comfort, and pricing that I ended up buying a few more pieces.  Then I heard about how I could become a My La La Leggings affiliate for FREE and get a 25% off discount.  No selling requirements, no monthly fees. So I signed up just to get the discount.  Then I started sharing pictures of the products here and there and I've sold more items with this business than any other I've tried.  It's really stress-free.  They offer bigger discounts now and then for affiliates and even offer discounts to customers from time to time.
Limited Additions just added!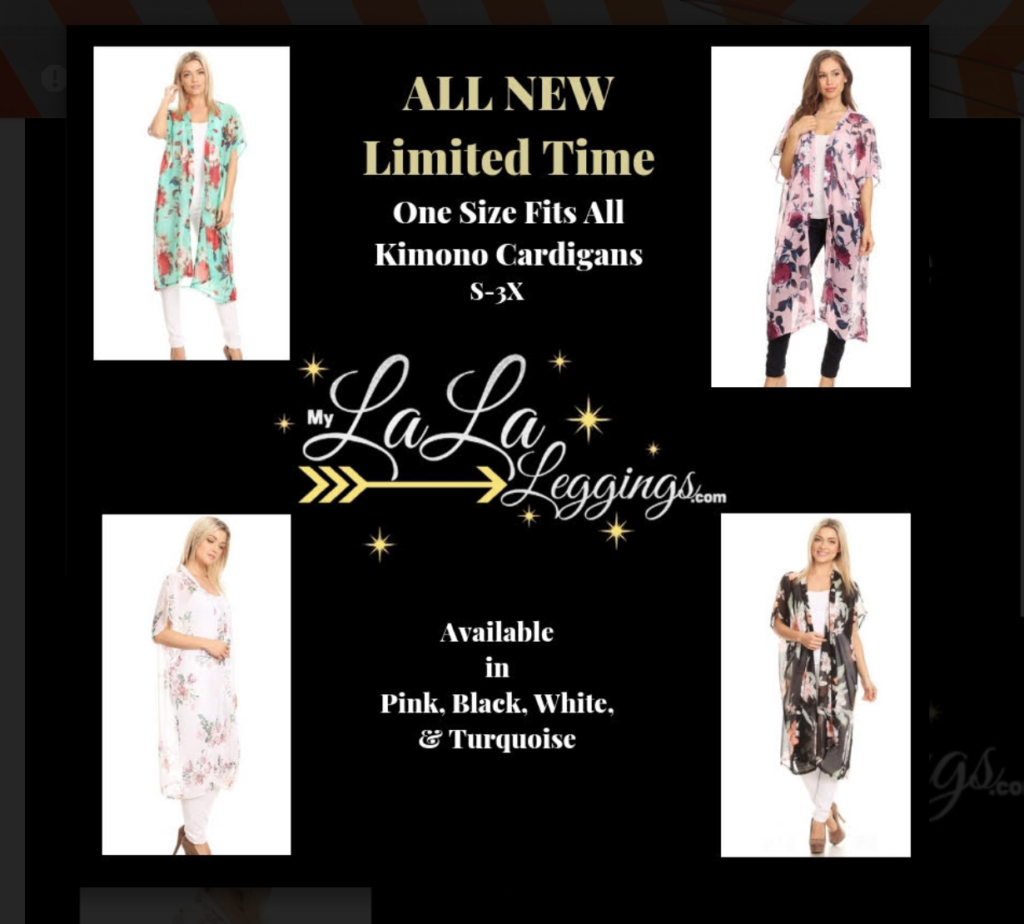 For customers you get great products, great prices, and FREE shipping in the US.  The clothes are super comfy and you won't break the bank.  There's also a big selection of products. If you're not a leggings fan, no problem.  Shirts, shorts, joggers, capris, dresses, cardigans, and activewear are also available.  And yes most of the dresses have pockets! My La La Leggings offers sizes from kids to extra curvy.
UPDATE NEW MY LA LA LEGGINGS FALL, HALLOWEEN, AND THANKSGIVING RELEASES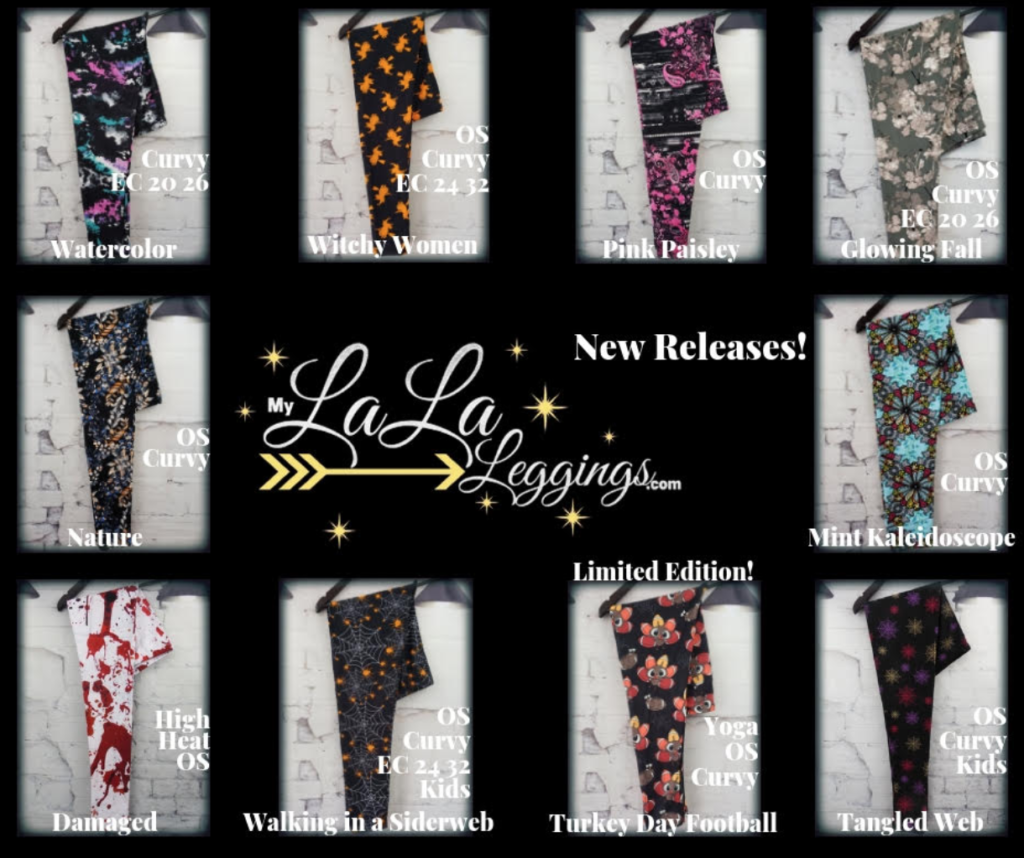 ANOTHER UPDATE!!!
9/13 – 9/14 you can sign up as a My La La Leggings affiliate for FREE.  Yes FREE.  That's how I did it.  I initially signed up just to get the 25% off discount but I got so many compliments on my My La La Leggings items I decided to share my link to see if I could sell them.  And guess what, I did sell some.  But even if I don't, there's no fees, no minimums so I can still just get my 25% off discount. It's so worth it.
Click here
to sign up

  OR use order number: 092018 so they know I referred you!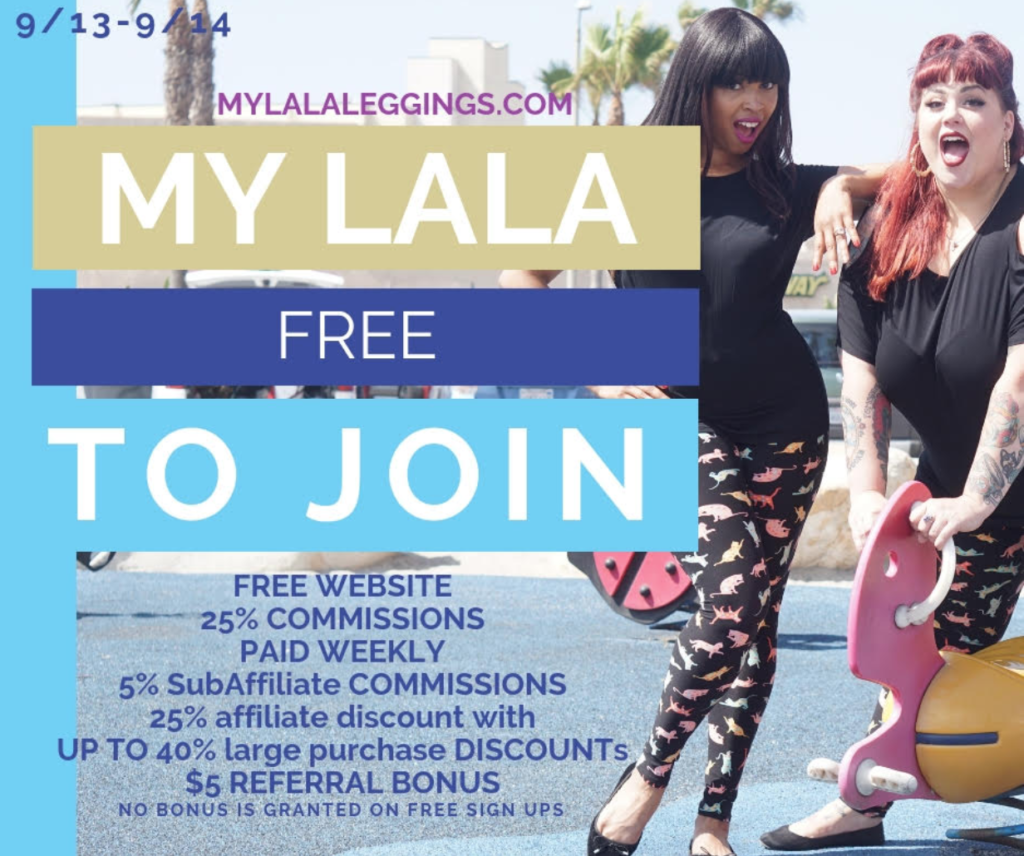 GIVEAWAY