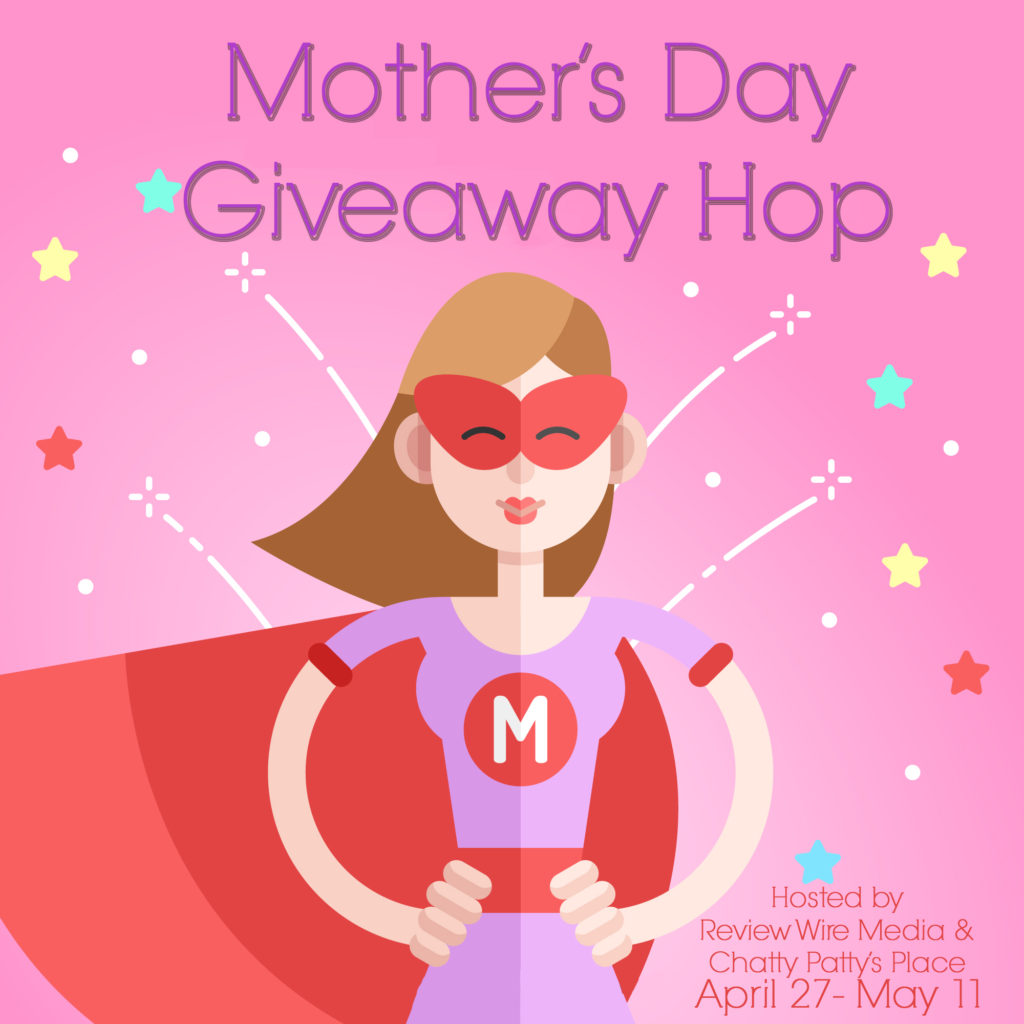 I discovered My La La Leggings when I was looking for an alternative to "that big legging company".  An acquaintance of mine, was advertising My La La Leggings.  When I checked out the site the had so many designs and it was more than just leggings which is good because I'm not a  legging person.  I mean I wear them sometimes but I don't live in them. I opted to buy a shirt and pair of shorts from her and I was hooked.
What I like about My La La Leggings is more affordable prices, ever-changing selection you can see and order online, free shipping in the continental US, cute designs, and super soft, stretchy comfortable clothes.
Since the first time I tried them they've been adding more and more clothing options: workout capris, dresses, cardigans, and new size options including kid sizes, OS, Curvy, and extra Curvy making them more inclusive to ladies of all sizes.
My daughter started soccer this year.  When I saw I could buy mommy and me soccer leggings I couldn't resist. She loves them. She said "Mommy I can't stop rubbing my legs. They feel so soft" I asked her to pose for a picture with her leggings and this is what I got lol.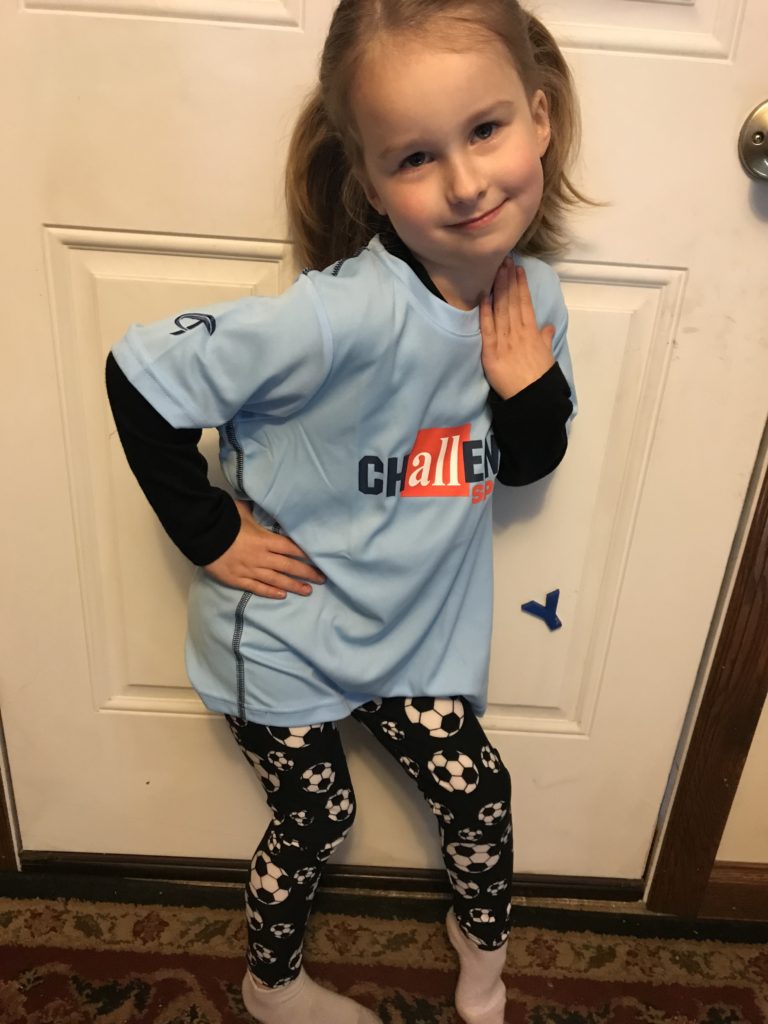 Now I see that they have football capris which I'm gonna have to get to wear to my older boys' football games.  I admit I visit the site a few times a week. It's like a treasure hunt. You never know what new designs or items they've put out.  If you see something you like you better grab it though. No guarantee it will be there tomorrow!
Being an affiliate myself, I get updates via email when new items are released like these new capri patterns.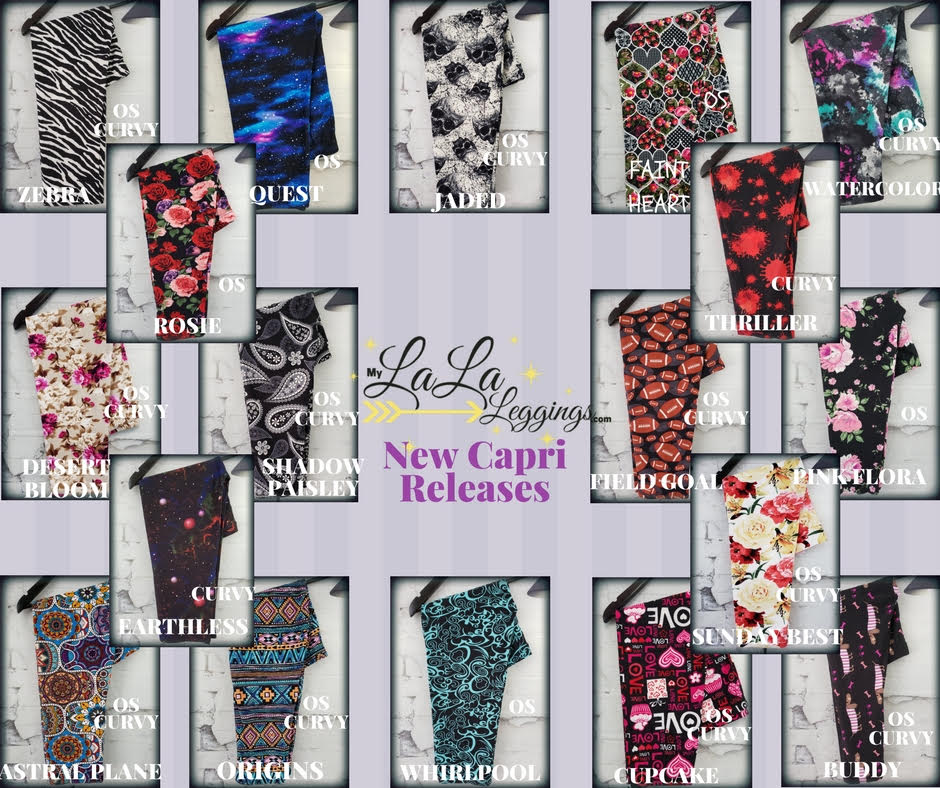 One more thing to add. Being that I'm a frugal blogger, I definitely like to save money.  I decided to sign up as a My La La Legging affiliate because:
 There is a free option though I did decide to do the $18 option to get a pair of leggings to.
 You get coupon code just for you to save 25% off all your affiliate purchases!
 You get deals on boss packages to having leggings and capris on hand to sell at events or to your friends.
  I truly love these clothes. So comfortable!
Check out My La La Leggings site or sign up to become an affiliate.
UPDATE GET 10% off your orders 5/5/18 and 5/6/18 with code: MOM10  Don't forget there's also free shipping in the US!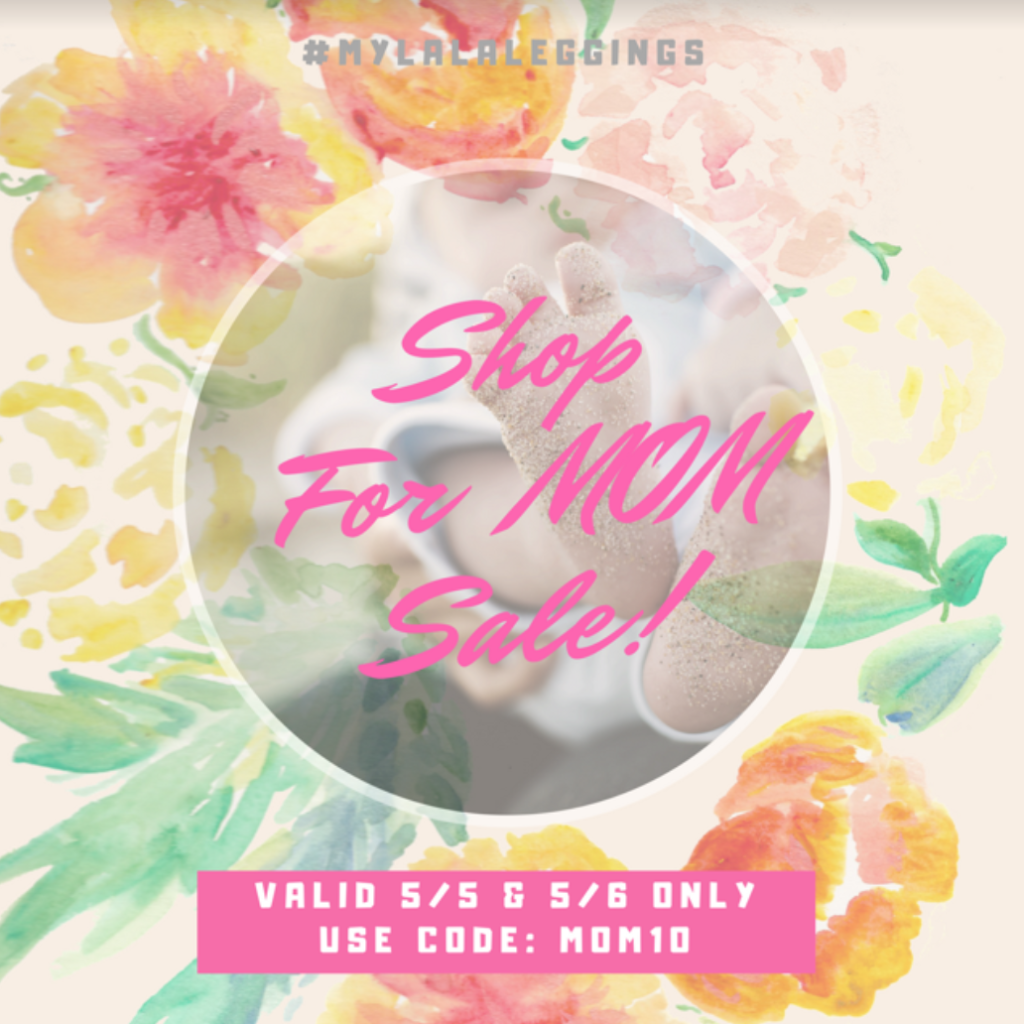 GIVEAWAY
My La La Leggings Mother's Day