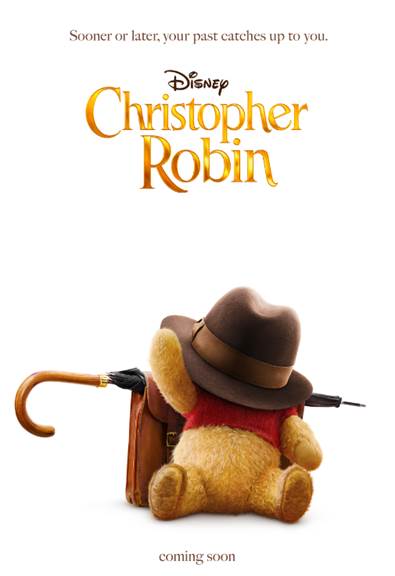 Did you watch Winnie the Pooh as a child or even more recently with your children?  I'll admit I haven't watched Winnie the Pooh in a long time.  It was announced a short time ago that Disney was making a live action Christopher Robin movie.  Interesting the thought of Pooh characters possibly being live action.  The teaser trailer is out now and the twist on this tale is intriguing.  You'll see what I mean when you watch this short teaser trailer.
What do you think about this idea?  I didn't think of this idea of a new Winnie the Pooh themed movie.  The synopsis Disney put out with the teaser trailer goes like this:
In the heartwarming live action adventure, the young boy who embarked on countless adventures in the Hundred Acre Wood with his band of spirited and lovable stuffed animals, has grown up and lost his way. Now it is up to his childhood friends to venture into our world and help Christopher Robin remember the loving and playful boy who is still inside.
CHRISTOPHER ROBIN arrives in theatres everywhere on August 3, 2018!
Yep, you'll have to wait until August to see Christopher Robin and the gang but it's definitely on my to see list.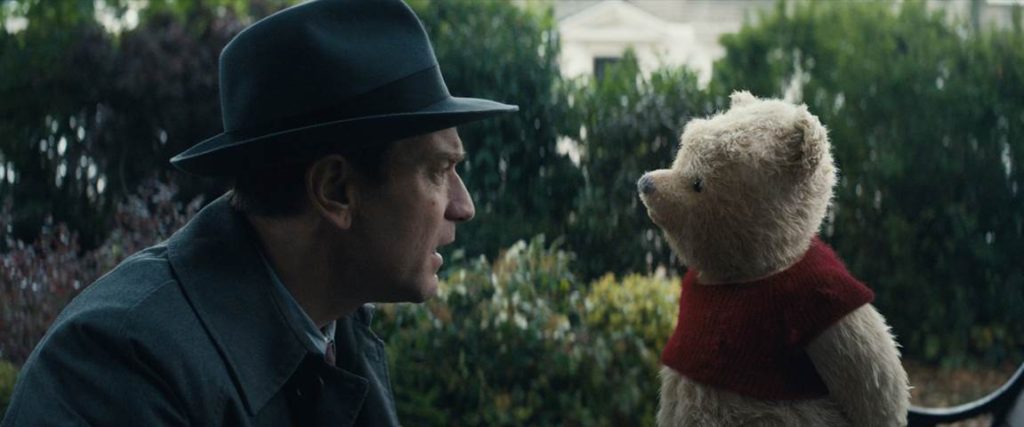 Like CHRISTOPHER ROBIN on Facebook: https://www.facebook.com/DisneyChristopherRobin/
Follow Walt Disney Studios on Twitter: https://twitter.com/disneystudios 
Follow Walt Disney Studios on Instagram: https://www.instagram.com/disneystudios/