I received the below mentioned product at no cost in order to complete an honest review. Any opinions expressed are my own.

Looking for a gift for the kids who has everything?  How about a different family gift that is fun, educational, and tasty?  GLEE Make Your Own Candy Kits are an awesome idea.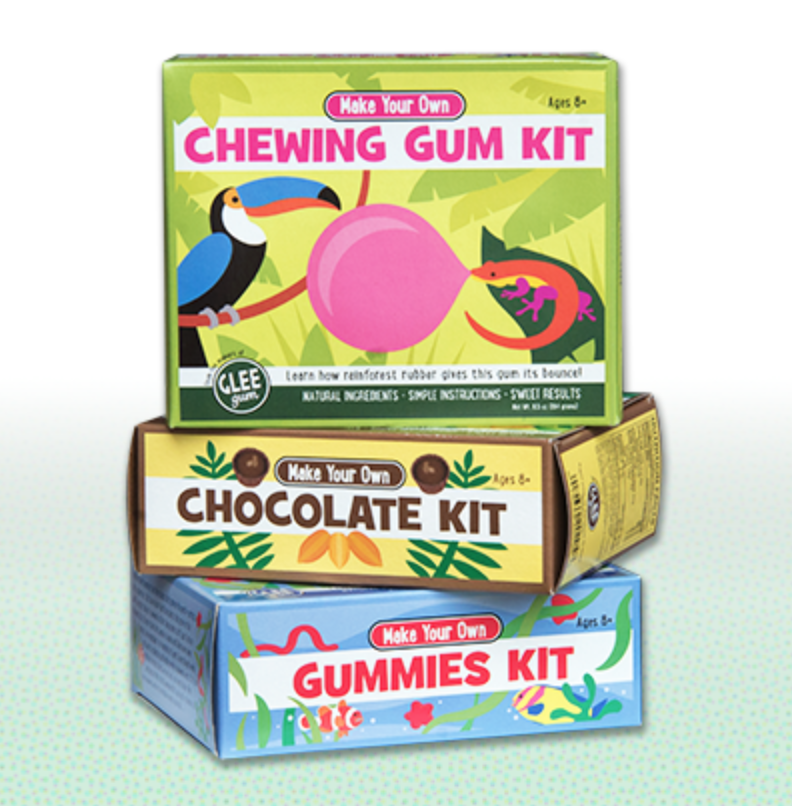 Why GLEE Make Your Own Candy Kits?  Here are just a few reasons:
 Comes with all the ingredients and directions
  All natural, no artificial colors or flavors
  Educational, comes with information about the candy, where the ingredients come from in a fun, easy to read way
  Fun to do, fun for all ages
 Affordable
 3 different kits to choose from, or get all 3!
We decided to give the Make Your Own Gummies Kit.  In this one you learn about seaweed and how seaweed comes from, how it's farmed, etc.  My son had a friend over and I thought it would be a fun activity to do while he was here.
My 4 yr old, my 8 yr old, and his 9 yr old friend all participated.  I let each of them take turns adding ingredients, stirring, and helping form the gummies.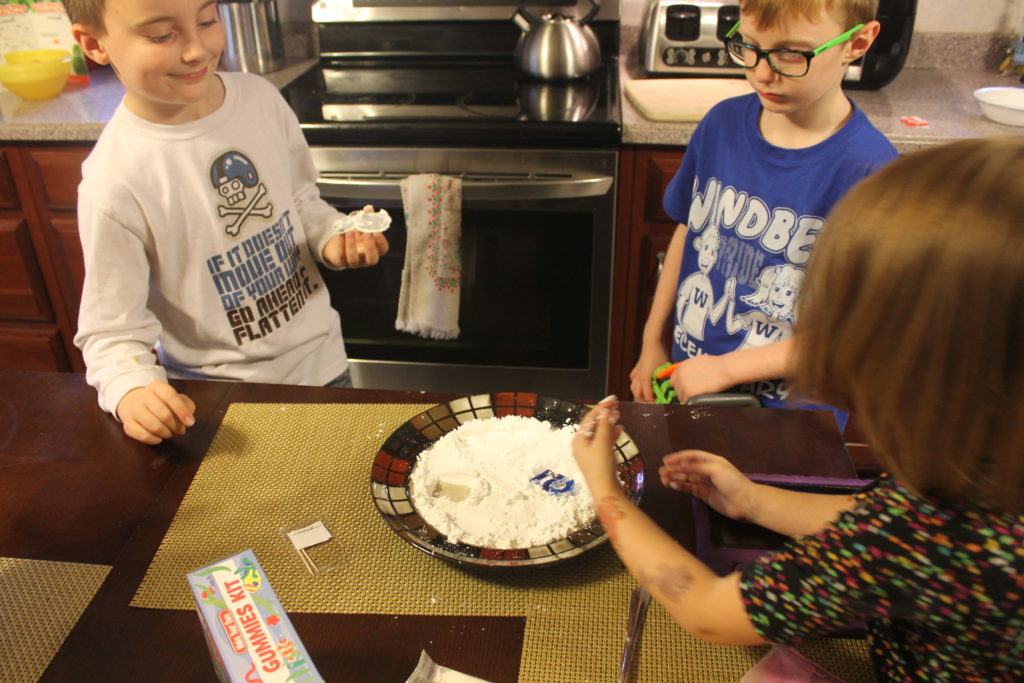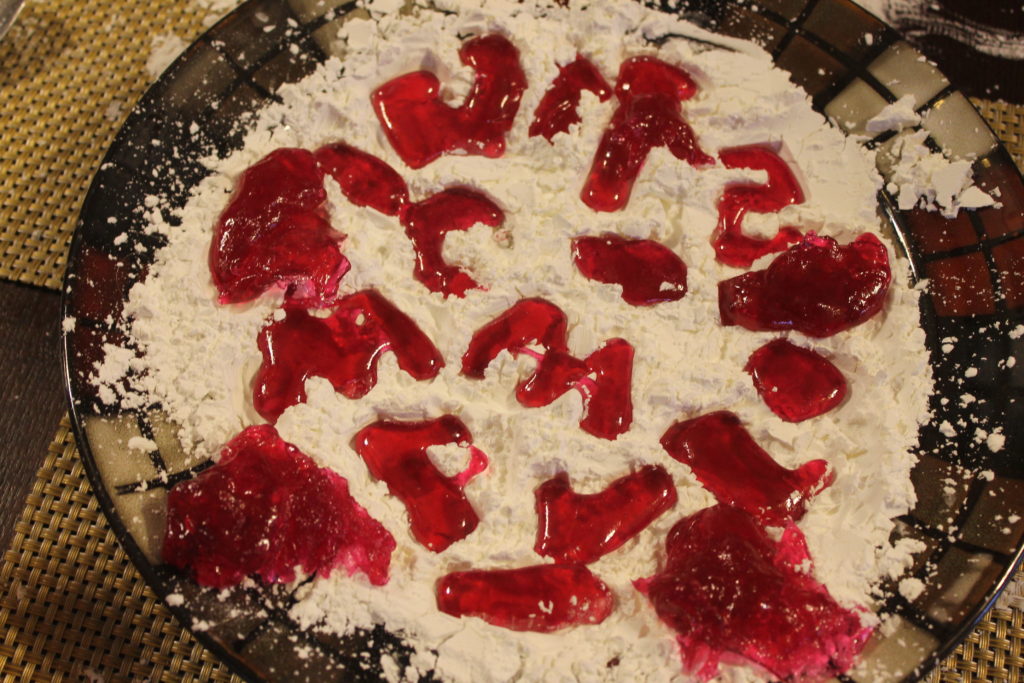 After forming the gummies we had to let it refrigerate for a short while.  Then roll it in the sour sugar if you like.  We like sour stuff so we definitely did.  The gummies were pretty tasty when they were done.  They had a delicious smell too.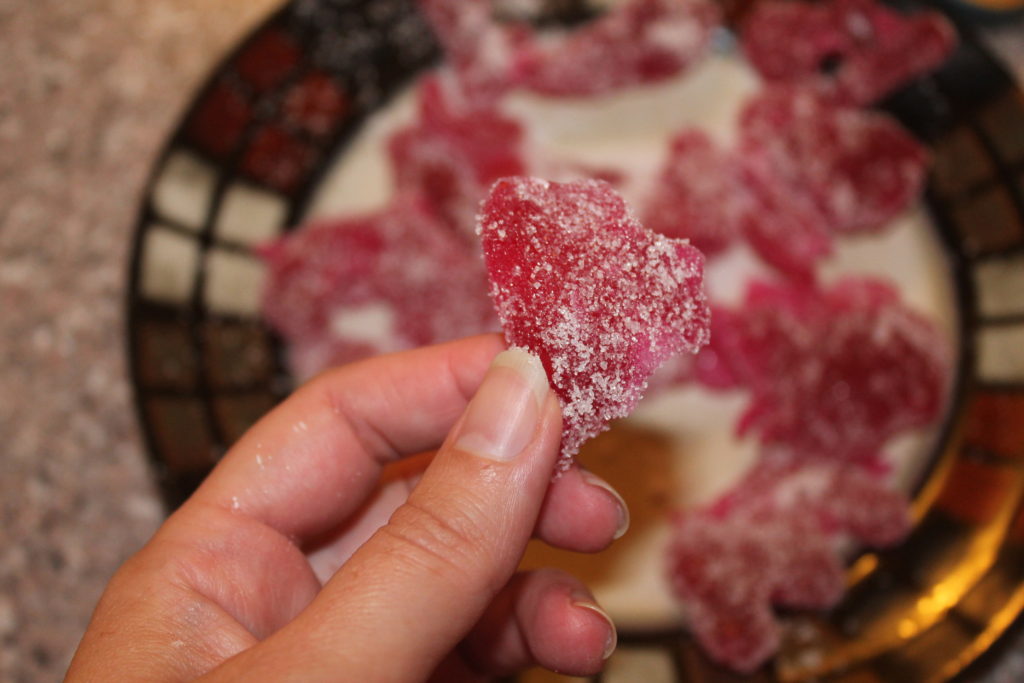 If gummy candies aren't your thing, they also have Make your Own Chocolate kit and Make Your Own Gum kit.  I can tell you I have tried all three kits some of them a couple times and my kids always enjoy them.  These are great rainy day activities.   After the fun of making them and learning about the candy they also get to taste the fruits of their labor. A rewarding kit all around.   You can also by a package that has all 3 kits in it if you can't decide!
Save 15% on EVERYTHING at GleeGum.com!
Coupon code: LuvSaving
including the candy kits!