You need this amazing bra in your life! Coobie Seamless Bras are ultra comfortable and supportive. Perfect for everyday wear our versatile one-size fits 32A – 36D, available in 7+ styles and 70+ colors/patterns, with adjustable straps and removable pads! Try one, you'll love it!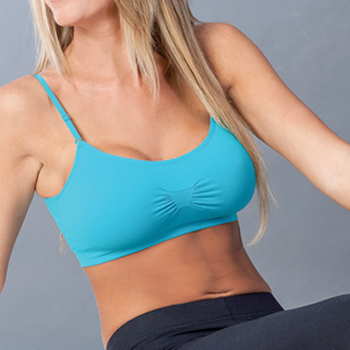 PROMOTION: Save 30% on your entire order at www.shopcoobie.com Use code: USFG
I personally own several Coobie bras and they are super comfortable. Great for working out or everyday.