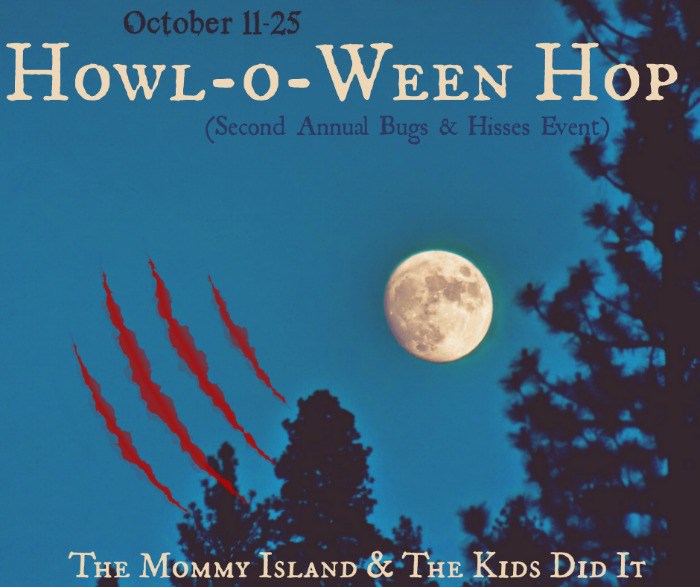 Welcome to the Howl-O-Ween Hop hosted by The Kids Did It  & The Mommy Island  
You will find lots of wonderful treats in this Halloween Giveaway Hop.  For mine I have some treats to help with keep the scary bugs away.  I mean, the sick bugs.
As a Doterra Wellness Advocate I love using essential oils to help prevent and as a compliment to treatments my doctor prescribes.  This is the time of year where everyone gets sniffles, sore throats, stuffy noses, etc.
Doterra Breathe Vapor stick is a great tool to have on hand.  I compare it to a natural salve like a vapor rub you might find in the store.  I like to put a little under my nose during the day or on my chest at night to help with stuffy nose and head congestion.  Works well on my children too!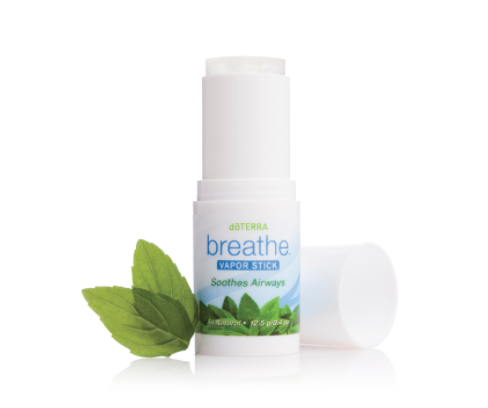 If you want to be proactive I'll also be giving away a 5 ml bottle of Wild Orange.  It helps support healthy immune systems.  Diffusing it, adding it to essential oil jewelry, or applying a little topically can also have an energizing effect on the body when you're feeling run down.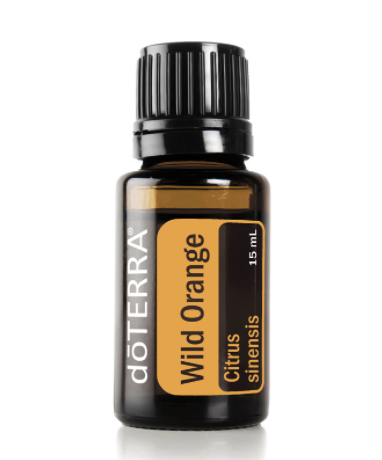 I will also be sending you samples of some of our other essential oils like peppermint that when applied to the back and chest with a carrier oil can help bring a cooling feeling for fevers or hot flashes.  You'll also get a sample bottle of OnGuard to help with icky germs.  I'm glad to help you learn to use your new products at any time. Please feel free to contact me if you have questions about essential oils, want to know how to use essential oils, or purchase them.
Follow my Facebook page for tips, new product announcements, and how-tos: https://www.facebook.com/EssentialOilswithAngieB/
GIVEAWAY
1 winner will win a
full size Doterra Breath Vapor stick, 5 ml bottle of Wild Orange,
and several sample oils
APR $25
US only
Now hop on over to these great blogs to enter to win even more prizes!