Any opinions expressed in this post are my own. Zero Foxtrot is not responsible for prize fulfillment. I'm sponsoring this giveaway on my own to support a veteran owned US company.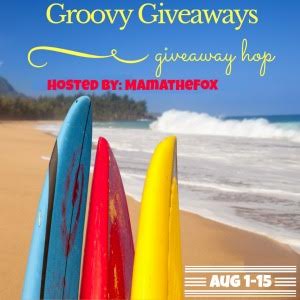 This hop is hosted by MamatheFox.com, and co-hosted by The Mommy Island and The Kids Did it
Thanks for hopping by to LuvSavingMoney.com. However you found it, I'm happy you're here. With my giveaway I'm happy to support a veteran owned US company. Here's a little about it.
Zero Foxtrot is a US Marine Veteran owned and operated business. Their products are proudly made int he US. All of their products are military themed.
My husband is a US Army veteran. He was the one that first told me about Zero Foxtrot. His birthday and Christmas lists usually consisted of at least one item from Zero Foxtrot.  We are happy to support veteran owned business and buy American made products.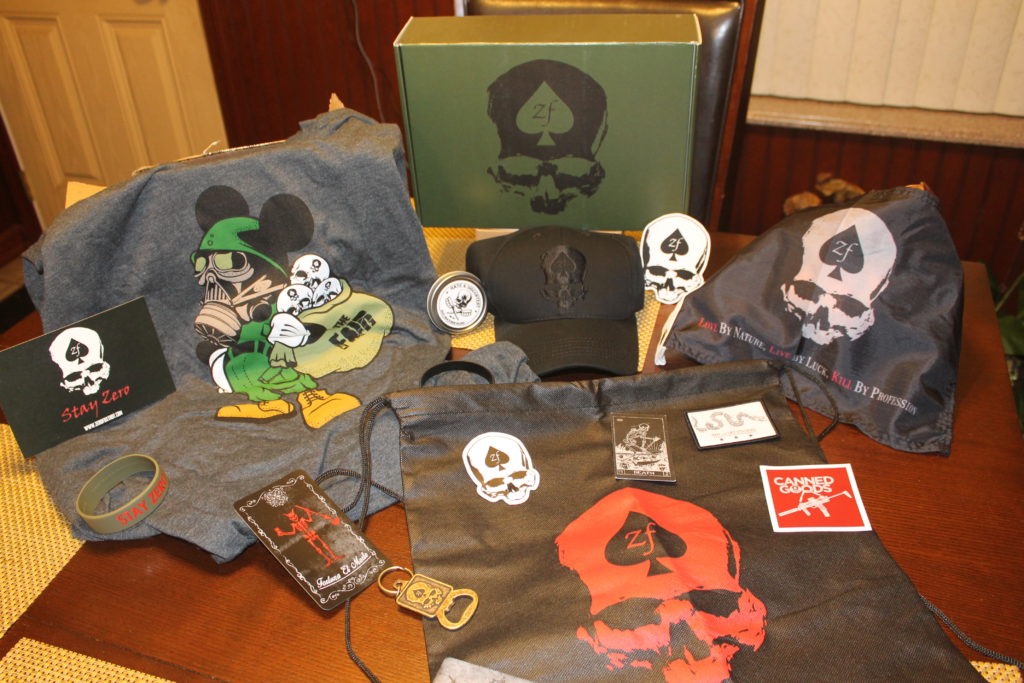 Honestly my teenage boys likes some of the items on the site and have several T-shirts and hats from them. I have a couple of the women's items myself.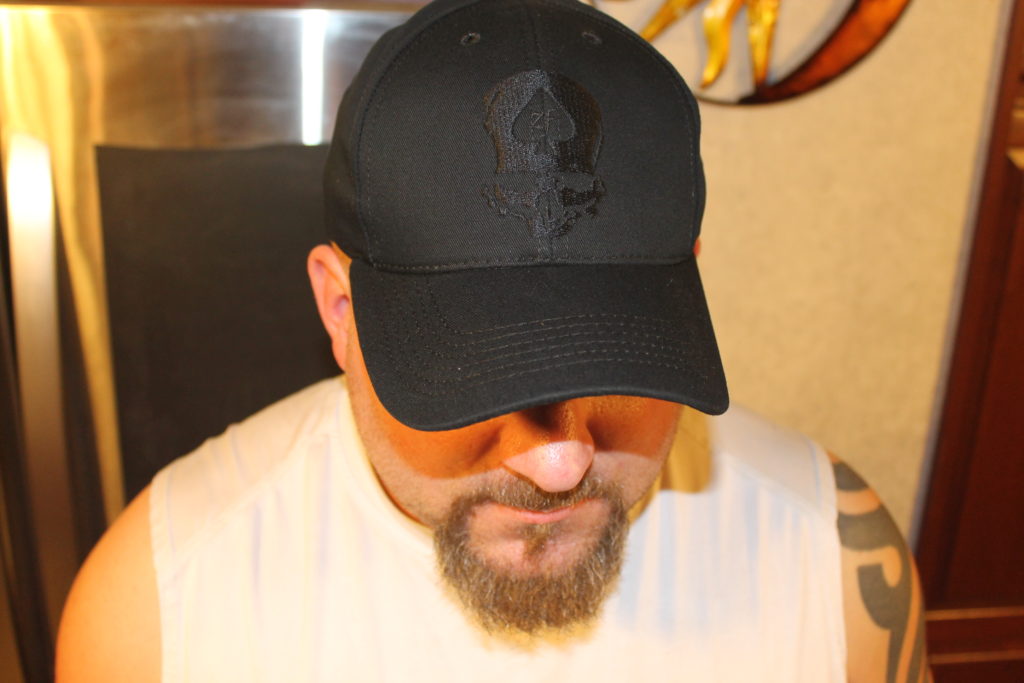 Just a word of warning though, some of the items do have strong language and guns on them, I mean, it's military stuff so one might expect to see a gun or two. But if these types of things offend you then please don't visit the site.  Otherwise, I think shopping Zero Foxtrot is a great way to support a veteran owned business in the US.  The make unique gift items for military and veterans.

GIVEAWAY
1 US Luv Saving Money reader will be able to choose
$50 in products from Zero Foxtrot
Now Visit some of these other great blog for more awesome giveaways:
MamatheFox and all participating blogs are not held responsible for sponsors who fail to fulfill their prize obligations.