This post does contain affiliate links. I will receive a small percentage for any purchases made through these links. Regardless I only post legitimate offers to trusted sites.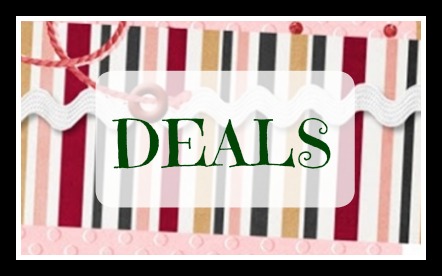 I have a feeling this one will sell out fast.  Vitamin World has their awesome buy 2 get 3 free sale going on for some Vitamin World and Precision Engineered brand products.  One of those items included in the sale is Vitamin World Powdered Peanut Butter.  Regularly $7.99 a jar, you can get 5 jar SHIPPED for $16!!!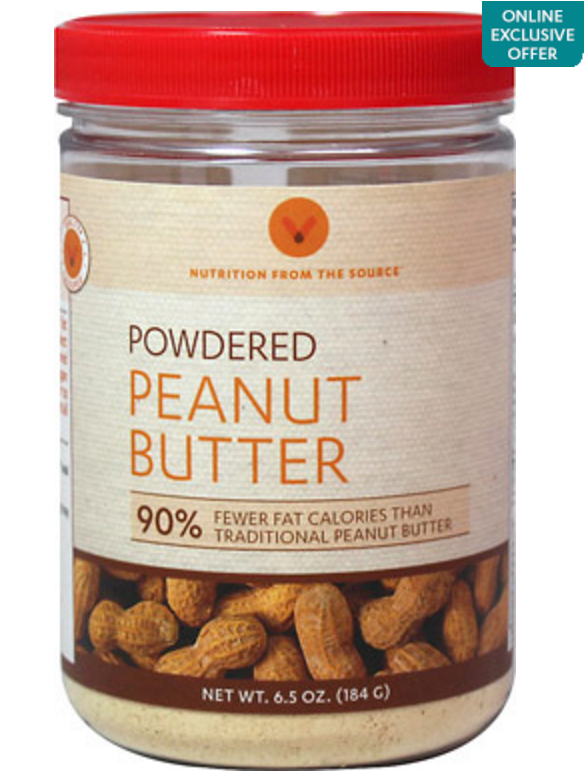 Anyone that uses powdered peanut butter fairly regularly knows this is a huge deal. This buy 2 get 3 free deal only last until 3/18/17 though so if you want it you better grab it!  Just add 5 to your cart. Discount is taken automatically in cart once 5 of the same product is added.  Choose standard shipping for free shipping.
Powdered peanut butters is great to add to yogurt, protein shakes, smoothies, ice cream toppings, mix into recipes, or add water for a low fat high protein spread.
If powdered peanut butter isn't your thing there's lot of other buy 2 get 3 free deals:  probiotics, iron supplements, calcium supplements, multi-vitamins, turmeric, cranberry supplements, and more