This post does contain affiliate links and I will earn a small percentage from any purchases made through the links. Regardless I only post legitimate offers from trusted sites.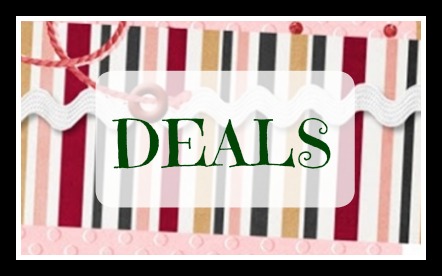 Vitamin World has an deal going on right now that you won't want to miss if you're low on your fave supplements or herbs. Vitamin World and Precision Engineered brand products are buy two get THREE FREE but only until 3/18/17. Over 200 items are included in the sale. Stock up on probiotics, turmeric, omega 3 fish oil, powdered peanut butter, and more. PLUS FREE shipping on any order!!!
Stock up prices here. If you go through powdered peanut butter you could get 5 JARS of powdered peanut butter for $16 shipped!!!
No code necessary just add 5 of the same item to your cart and the discount is taken automatically! I did try this deal several ways the buy 2 get 3 free deal only works with 5 of the same product. Doesn't seem like you can mix and match.
They also have these deals going on too:
Other Vitamin World and Precision Engineered products, not included in the buy 2 get 3 free deal are buy one get one free. That includes one of my favorite deals from Vitamin World, they're ORGANIC apple cider vinegar with the mother. So many health benefits!