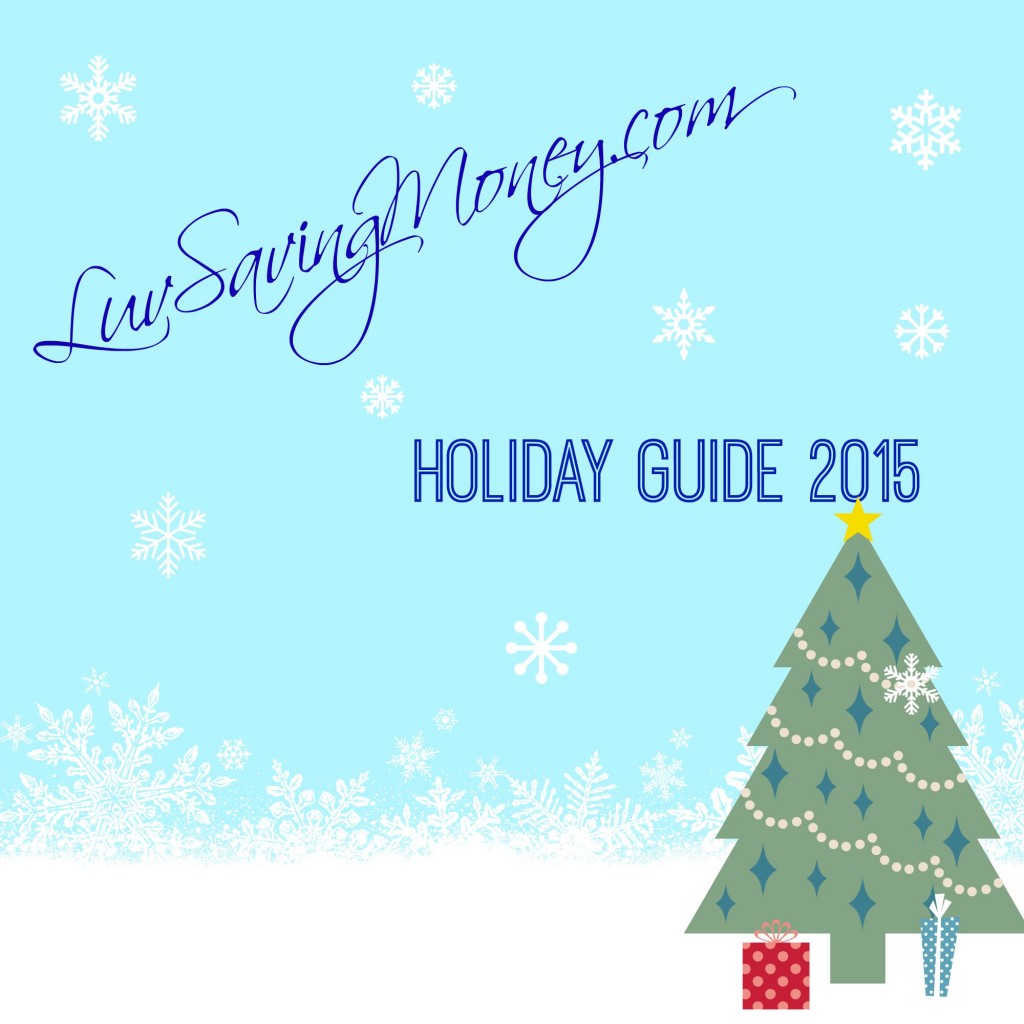 I had heard of DelSol before but never owned anything from them.  The thing that draws people into DelSol is the color changing aspect. They have tons of products that change color in the sun.  Indoors your shirt is one color, outdoors it changes to another color. Under the shady cabana your sunglasses are one color, step out onto the beach and..yep..a different color. I didn't realize how many color changing products they actually had until I had a chance to do this review.
Everything at Del Sol – from the shirts and tote bags to the sunglasses and hair accessories – changes color with sunlight. This favorite island spot is not only the world's largest retailer of color-changing merchandise, but it also harnesses the power of the sun and cranks it up a few notches. The apparel is made from 100 percent pre-shrunk, heavyweight, double-stitched cotton and is guaranteed to change color for the life of the product. Their exclusive eyewear collection, Solize, is made with color-changing frames and polarized lenses that protect your eyes from harmful UVA / UVB rays. They're also guaranteed for life against theft, loss and damage.
I visited the site during Cyber weekend. First Black Friday then again on Cyber Monday. I got some incredible deals.  I was able to get a ton of stuff for just over $100 shipped.  And when I say just over I my order total was like $105 when I was done but I got at least one thing for everyone and took care of a big chunk of gifts and stocking stuffers.
I bought a shirt for myself and each of my 4 kids:
For me: a long sleeve shirt with a butterfly on it.  My my only complaints are that it seemed to fit small and is very thing.  I'm gonna have to wear a thing cami underneath because any bra I wear shows right through. The rest of the shirts however were a lot better.
For my oldest son: I bought the Men's "Deep Blue" T-shirt. He and I love to watch shark week together. I thought this was a great shirt for him.
My my middle son: I got a cool gecko delsol shirt that I think he'll really like
For my youngest son: They had all kinds of cool Marvel shirt he would have liked. Unfortunately shopping on Cyber Weekend a lot of things were selling like hot cakes.  I did find a really cool kids shark shirt I'm sure he'll like too.
For my daughter: I got a super cute Minnie Mouse tshirt.  She's only 2.5 years old. She's starting to recognize characters I think she'll be excited over Minnie Mouse
All of these shirts were a bit thicker and of good quality.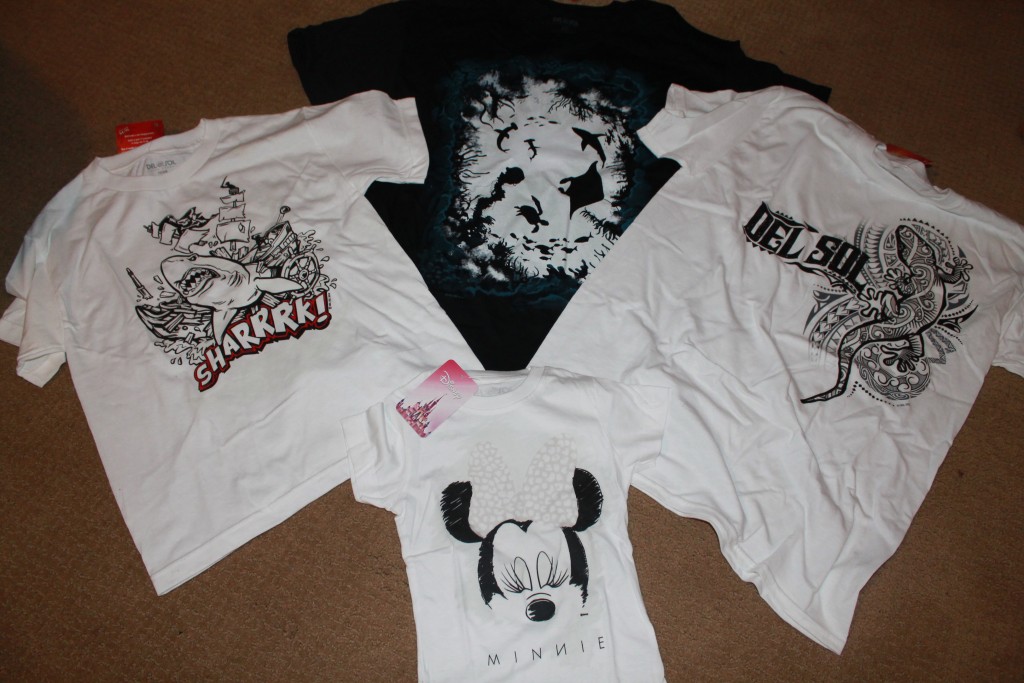 Then stocking stuffers. Oh I could have grabbed so many cool things but I ended up choosing a pair of son glasses for my youngest son, a Disney Princess kids' nail polish for my daughter, and a some color changing Minnie Mouse rhinestone hair clips to go with her shirt.
I thought the rhinestones on the clips wouldn't change that much. I mean I've never seen color changing rhinestones before but actually just holding this up to the window the purple and pink was starting to pop out.
I also grabbed a color changing nail polish for myself. I chose the color "Taken for Granite" which I actually don't see on the site anymore.  There were so many cool colors on the site, I had a hard time deciding.  It so happened that when I was shopping that weekend they were also offering a free bottle of nail polish with purchase. So I ended up getting 2 nail polishes. The other color I got was "Smoke and Mirrors"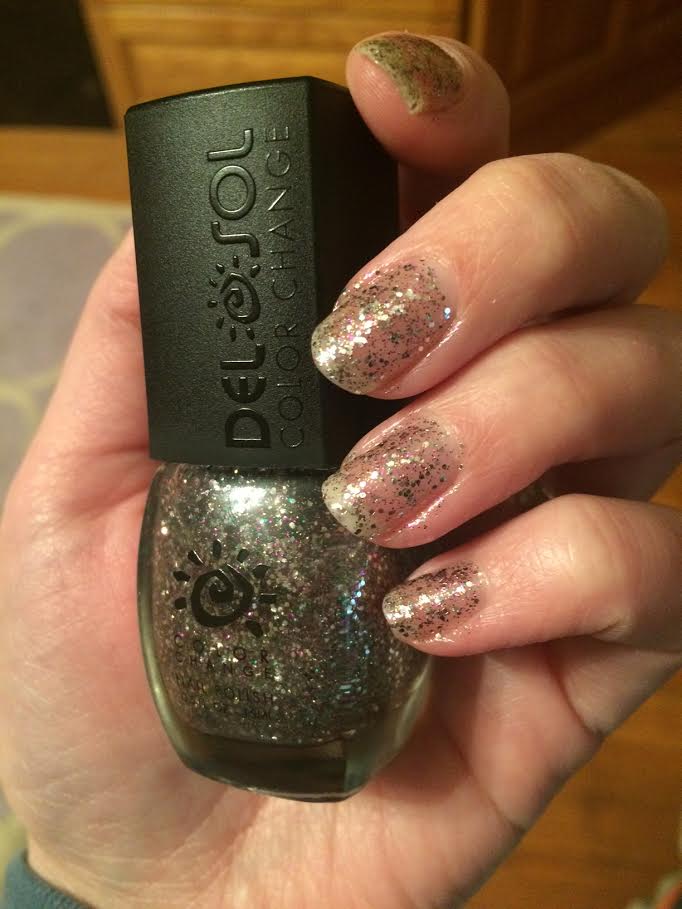 If you're looking for something cool to spend your Christmas money definitely check out DelSol.com. If you need a last minute gift, grab a DelSol gift card. They have toys, sunglasses for all ages, swim wear, hats, something for everyone. And you're not giving a boring t-shirt when you give DelSol you're giving a color changing shirt!
Last but not least, Use code SUNFUN20 to get 20% off your purchase on DelSol.com! .
http://usfamilycoupons.com/coupon.php?regionid=75&bid=12264&dealid=2107 
I received a DelSol gift card through the US Family Guide Blogger program in order to complete this review and for promotion during the holiday season.  Any opinions expressed are my own.